19 Mar 2021
Natural Stone Awards Afterparty Quiz
---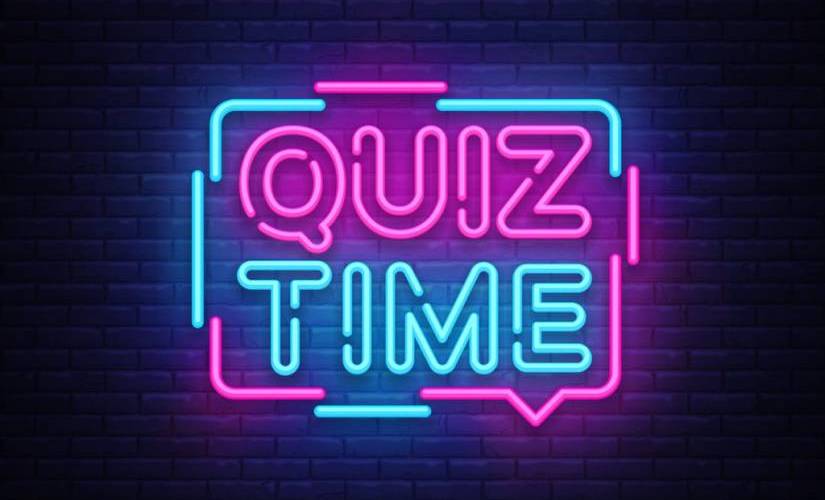 As part of the 20th Natural Stone Awards celebrations, one of our headline sponsors, Schlüter-Systems Ltd is hosting a virtual quiz at 4.30 pm today, right after the Natural Stone Awards online ceremony.
This is a great chance to network with other award attendees and wind down at the end of the week.  What's more, Schlüter-Systems Ltd has provided some fantastic prizes for you to win including a wood-fired pizza oven.
You can join in with your team or on your own as this is a single-player quiz.
Please note that while anyone is welcome to join us, only those playing from the United Kingdom will be eligible to win the prizes due to postage constraints.
Click here to register.