22 Nov 2021
Meet our new Stone Federation President
---
Meet our new Stone Federation President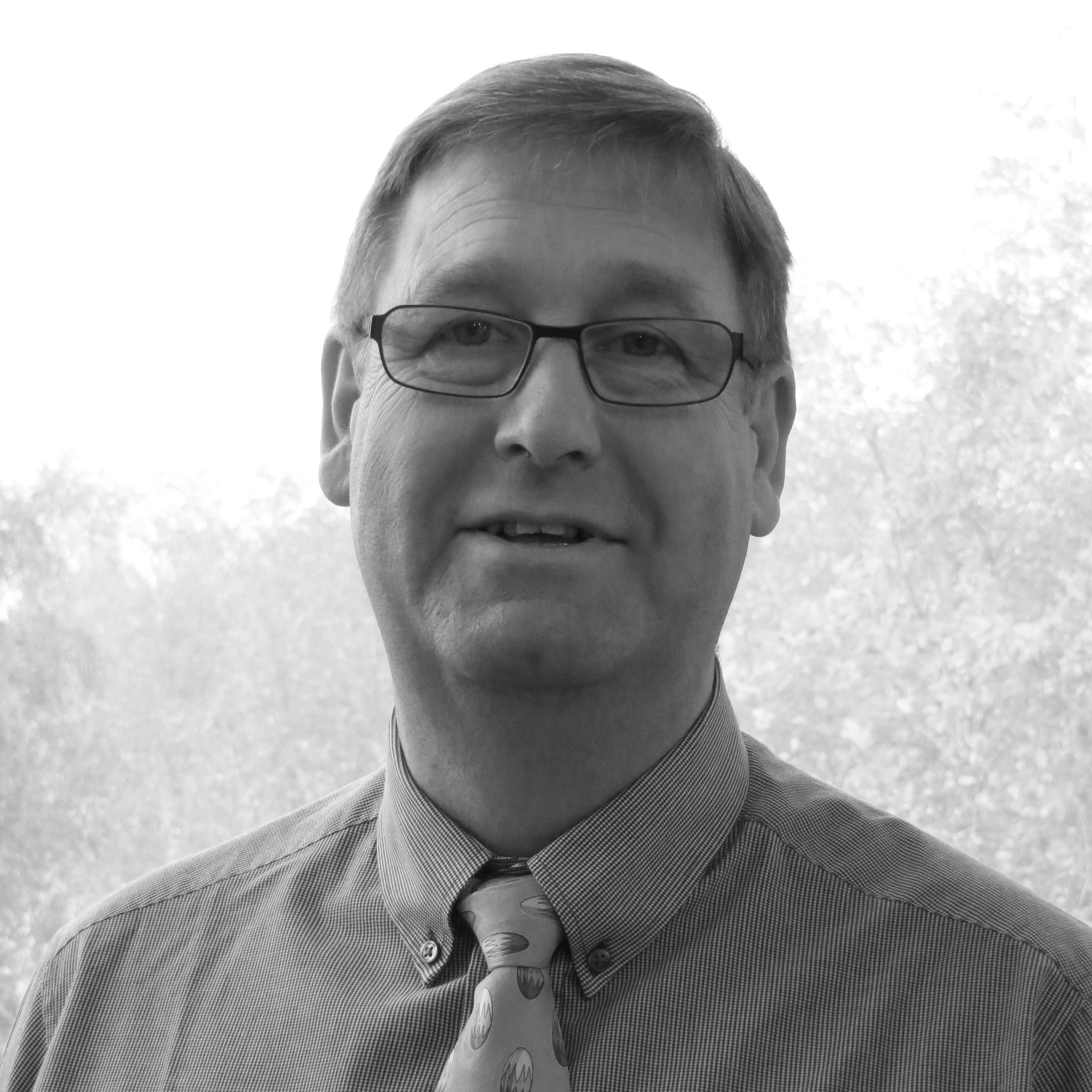 We are delighted to announce that Chris Kelsey of The Marble & Granite Centre has is our new Stone Federation President for 2021-23.
Chris took over the Presidency from Hutton Stone's Managing Director, Marcus Paine who has served the Federation and its members as President since 2019, helping to steer the Federation through the challenges and success the last 2 years have presented.
A bit about your new President
Chris originally wanted to become an Architect, until Leeds Polytechnic turned him off the idea as he did not have the artistic flair for architecture, more the reality of building and construction.  He started work in 1980, as a Trainee Draughtsman at Shackletons of York Ltd working on design and installation projects for marble, granite and stone throughout the UK.
Over the next forty years, Chris worked for a number of well-respected companies within the natural stone sector including Doncaster and Sons Masonry, De Lank Granite, Pisani, J Rotheram Masonry, Miller Druck International Stone, Natural Stone Sales and most recently, The Marble & Granite Centre.
Chris' career has seen him project manage a wide array of projects, from the marble and inlay package for the marble to the largest mosque in Kuala Lumpur to managing design, manufacture and installation of high-end residential and commercial projects here in the UK.
Presidential aims
In his first speech as Stone Federation President, at last week's Members' Event in London, Chris outlined some of his keys aims for his period of office. 
The continued growth of the Federation's membership and influence within the industry is important to Chris as he is a firm believer that the natural stone sector is stronger when the companies that work within it stand shoulder to shoulder.
Chris will also ensure that the Federation continues to be well represented on the various British Standards committees and has made it his aim to encourage more members to play their part in giving feedback and input on the Federation's various technical documents.
Chris has already helped to drive forward the Federation's incredibly successful Interiors & Surface Materials Focus Group with his ability to gather people around a common cause and draw on each member's own expertise to help benefit the Federation as a whole.
We would like to thank Marcus for his support and commitment to the Federation over the last two years and look forward to seeing the development Chris brings within him time as SFGB President.