Lifetime Achievement & Rising Star
As part of celebrating the 20th Natural Stone Awards, we wanted to recognise and celebrate individuals from within the natural stone industry who have made a significant contribution to their company or the sector as a whole.
The Natural Stone Awards Rising Star and Lifetime Achievement Awards seek to recognise both those at the start of their careers, already making an impact, and those who, throughout their careers have made a significant contribution to the sector and left a lasting legacy.
We received a range of fantastic nominations that bear testimony to the number of committed and talented individuals we have within our sector.  After a lengthy and thorough judging process, two individuals were chosen to be the recipients of the first ever Natural Stone Awards Rising Star and Lifetime Achievement Awards.
Natural Stone Awards Lifetime Achievement
Peter Harrison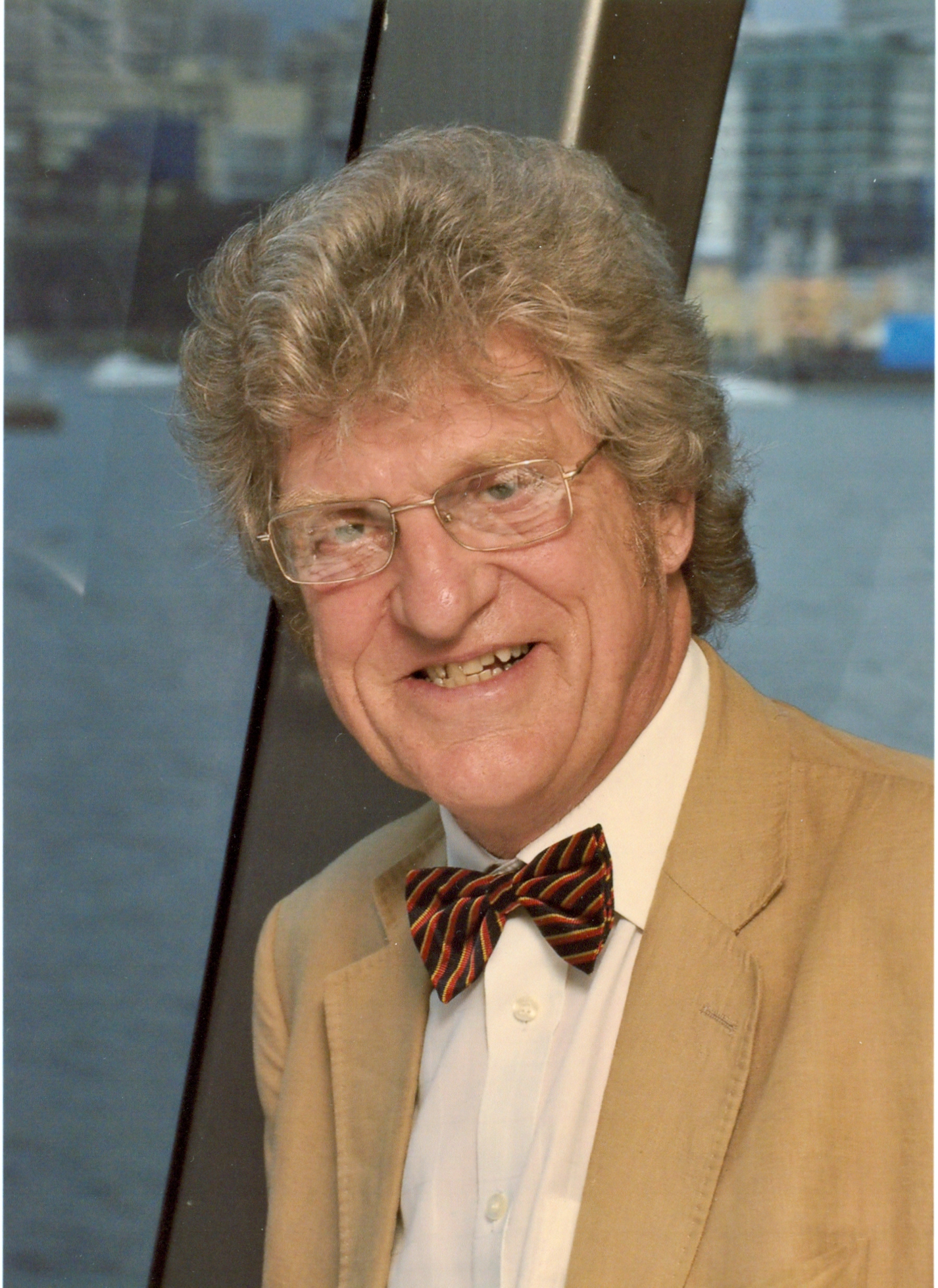 Peter will be known by most within the natural stone sector and across a long and distinguished career, he has been instrumental in driving best practice, developing Standards and providing design expertise to 100s of prestigious projects across the world.
Peter's career in the natural stone sector began in 1960 when he became a junior draughtsman for a local stone company.  He subsequently spent 23 years designing anchoring systems, many of which were for natural stone before becoming a technical manager and then associated technical director for a major UK stone contractor.
In 1993, Peter joined Mark Goldman to form Harrison Goldman Design Consultants.  After 25 years working on a large number of prestigious projects, both in the UK and internationally, including the British Embassy in Rome, Kings Royal Reception in Jordan, One Hyde Park in London, Buckingham Palace, St Paul's Cathedral and the Princess Diana Memorial.  Peter retired from the business in 2018 and now works as an independent stone consultant.   
Over the years, Peter has been a member of a number of British and European Standards Committees and been instrumental in creating and writing guidance on the use of stone.
Peter has already been honoured with the Duke of Gloucester Gold Medal and served as the President of both Stone Federation and Euroroc, so the Natural Stone Awards Lifetime Achievement Award is another recognition of the impact that Peter has made on the natural stone industry.
Natural Stone Awards Rising Star
Arturs Legzdins (Restore London)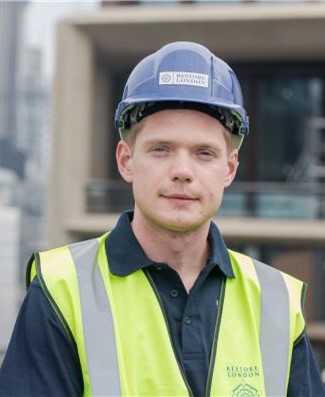 Arturs currently works as a Project Manager for Restore London.  His passion for stone and the restoration and conservation of heritage buildings goes far beyond just his day job and he regularly spends his weekends photographing Restore London's projects.
Following his academic and vocational training in Latvia, Arturs moved to the UK to expand his practical conservation knowledge skillset and learn about other aspects and restorative techniques. He chose the UK because of its marvellously rich building heritage and the opportunities available to progress.
In 2018 Arturs was promoted to Project Manager due to his personal and project performance. His role now involves overseeing high-profile conservation works where he is involved in all aspects of each project from the planning stages through to completion.