Introduction
Stone Federation is the official trade association for the natural stone industry and provides architects, designers, specifiers, clients and the wider construction industry with a comprehensive source point for all things stone.
We have over 100 year's experience and a membership made up of the most well-established and widely respected names in the industry, alongside the most innovative and creative of natural stone firms, so we are well-placed to resource and support you.
Whether you are an architect looking to find the right stone or company for your project or a natural stone supplier looking to establish yourself as a leading name in the sector, Stone Federation is here to support you.
Representation
Stone Federation represents employers, liaises with the Government on legal affairs, health and safety, technical standards, craftsmanship, training and education. Make Stone Federation Great Britain and its members the first point of contact for choosing and using stone and for quality assured advice, material and specialist services to ensure success.
Stone Federation provides a one-stop shop for product information, technical guidance and advice on all aspects of specifying and working with stone.
Mission Statement
Stone Federation will provide the highest possible levels of service to, and representation for, its members, both individually and collectively:-
Promote the interests of its members within the construction industry as a whole
Educate specifiers in the correct use and maintenance of natural stone
Provide professional, quality services to its members
Objectives
To promote the use of natural stone as a building material in favour of other building materials
To increase the market share of natural stone for SFGB members
To promote and maintain the traditional skills involved in natural stone
We support our member companies, assist clients and specifiers, provide impartial advice, promote best practice and set industry standards.
Structure
Stone Federation GB is the national trade association for the natural stone industry. It is an unincorporated association set up to represent its members and to set high standards and promote best practice and professionalism in the natural stone industry.
Executive
Stone Federation has an Executive who formulates the strategy for the Federation and meets three times per year. It is made up of the Officers and the Chairmen of each industry sector and group/committee, thus ensuring it covers all the sectors and specialisms within the natural stone industry. All the representatives are approved at the AGM to ensure that the membership is able to reaffirm their appointments on a regular basis.
Officers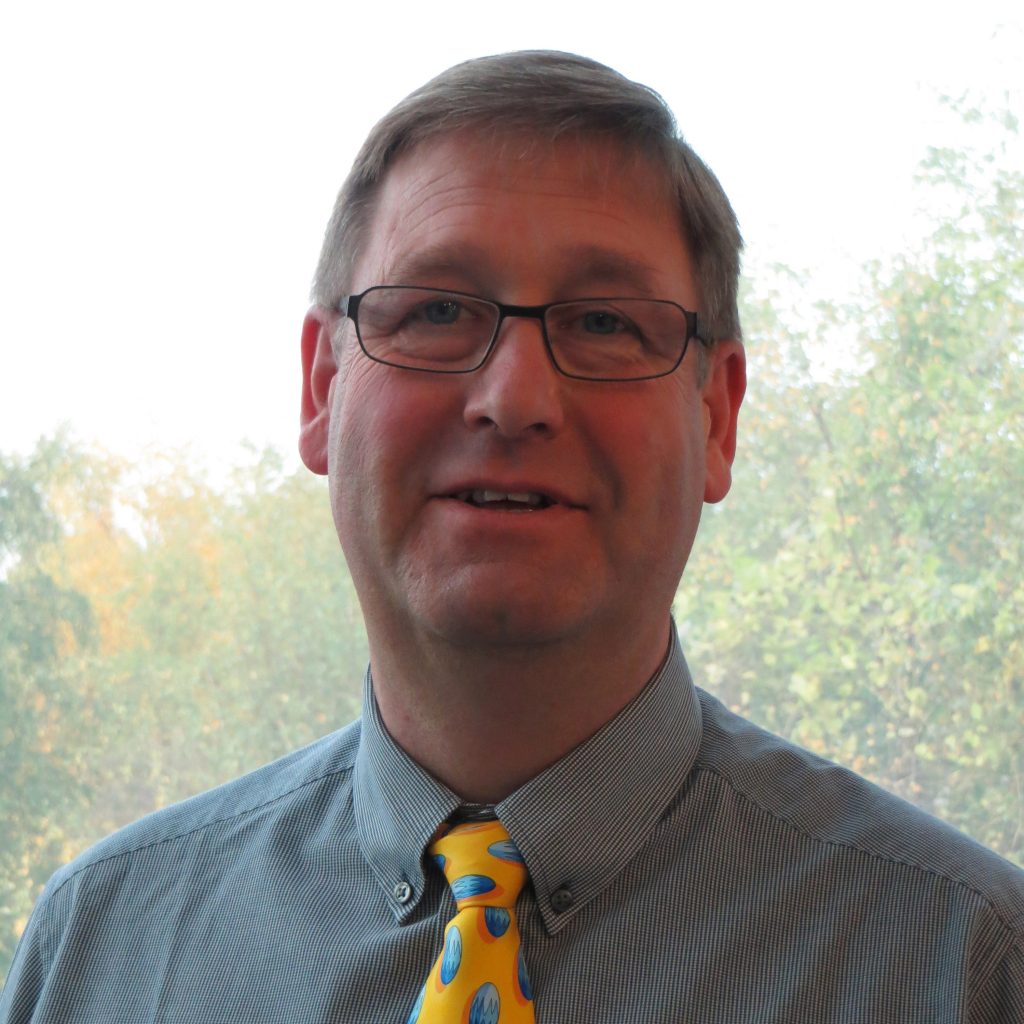 President
Chris Kelsey
The Marble & Granite Centre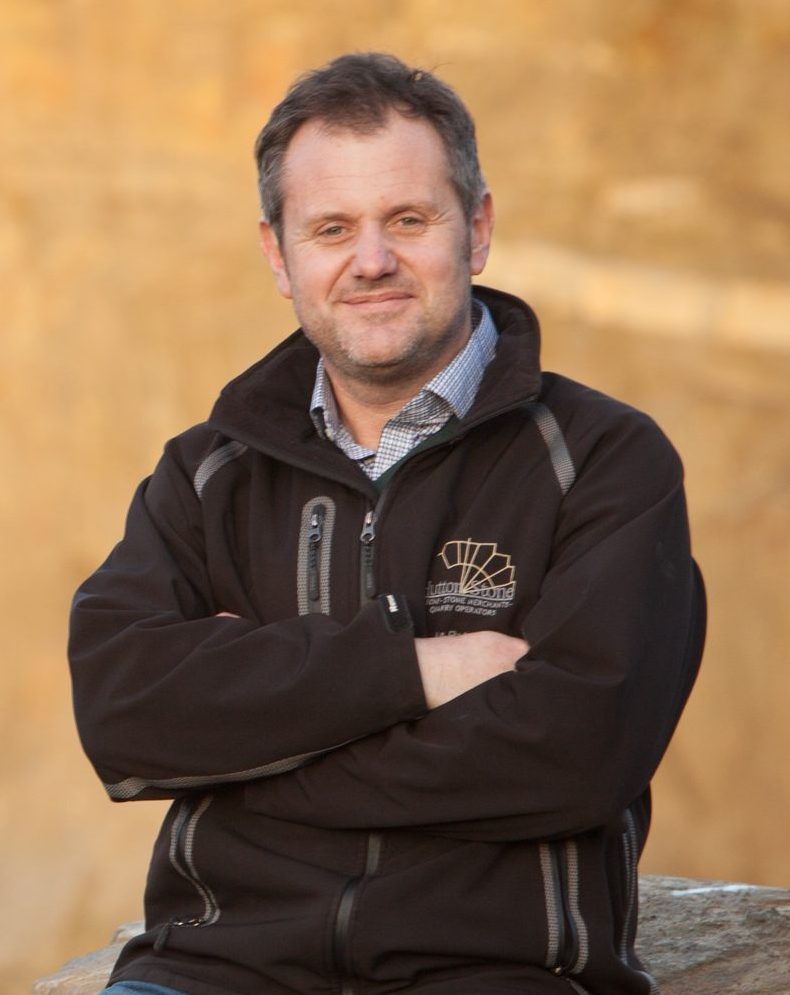 Immediate Past President
Marcus Paine
Hutton Stone Co.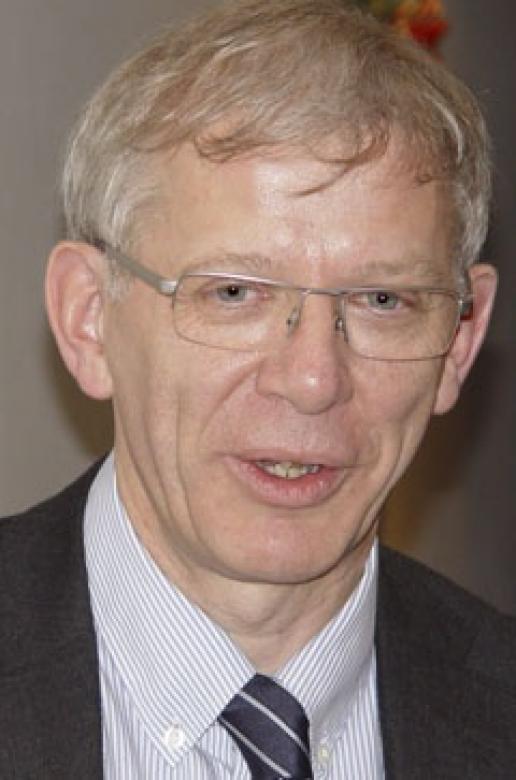 Honorary Treasurer
Dr. Tim Yates
BRE
Group/Forum/Committee Representatives and Co-ordinators
| | |
| --- | --- |
| Interiors and Surface Materials Focus Group Chairman | Chris Kelsey – The Marble & Granite Centre |
| Interiors and Surface Materials Focus Group Vice Chairman | Steve Turner – Amarestone |
| Landscape Forum Chairman | Michael Gorman – Johnsons Wellfield |
| Quarry Forum Chairman | Michael Poultney – Albion Stone Plc |
| Quarry Forum Vice Chairman | Marcus Paine – Hutton Stone Co |
| Scotland Chairman | Graeme Frame – CBC Stone |
| Scotland Vice Chairman | Marcus Paine – Hutton Stone Co |
| Stone Heritage Chairman | Bernard Burns – Szerelmey |
| StoneTrain Manager | Claire Wallbridge |
| Sustainability, Ethical Sourcing and Carbon Forum Chairman | David Richardson – Diagenesis Consulting Ltd |
| Technical Committee Chairman | David Richardson – Diagenesis Consulting Ltd |
| Technical Committee Vice Chairman | David Ellis – Sandberg |
Staff
The day-to-day running and management of the organisation is carried out by the staff:
Jane Buxey LLB (Hons)
Chief Executive
Matt Robb
Digital Media Executive
Sarah Moses
Membership Administrator
Sara Atkinson
Administrator
Jemma Wilson
Accounts Administrator
Federation of Stone Industries
1973-74 GN Wilson
1974-76 TA Germain
1976-78 J Bysouth
Association of Natural Stone Industries
1974-75 J Bysouth
1976-77 ER Edwards JP
1977-78 J Hopkins
1978-79 ER Brookes MBE
In 1980 the two societies merged to form…
Stone Federation Great Britain
1979-80 ER Brookes MBE
1980-81 DC Wallace
1981-82 HH Brooke
1982-83 GEC Gilbert
1983-84 WE Lowry
1984-85 JG Morgan-Jones
1985-86 DA Gregory
1986-87 RM Ogston
1987-88 DGS Jesper
1988-89 A Gasgoigne
1989-90 M Myles
1990-91 GEC Gilbert
1991-92 CJ Davidson
1992-93 AL Johnson
1993-95 CC Liddle
1995-96 CJ Tottle
1996-99 B Cobett
1999-2000 J Bysouth
2000-2002 P Harrison
2002-2004 M Moody
2004-2006 Colin Goble
2006-2008 David Richardson
2008-2010 Alex Stables
2010-2012 David Ellis
2012-2014 Iain Kennedy
2014-2016 Graeme Hadden
2016 – 2019 Dr Tim Yates
2019 – 2021 Marcus Paine
2021 – 2023 Chris Kelsey
Honorary Members
ER Brookes MBE
J Bysouth
D Jesper
B Cobbett
W Lowry
J Western