Albion Stone- Employee Promotion
Peter Worrall, Albion Stone's General Manager has been promoted to the position of Contracts Director as from April 2013. He will be responsible for managing and controlling all the contracts and projects at Albion Stone.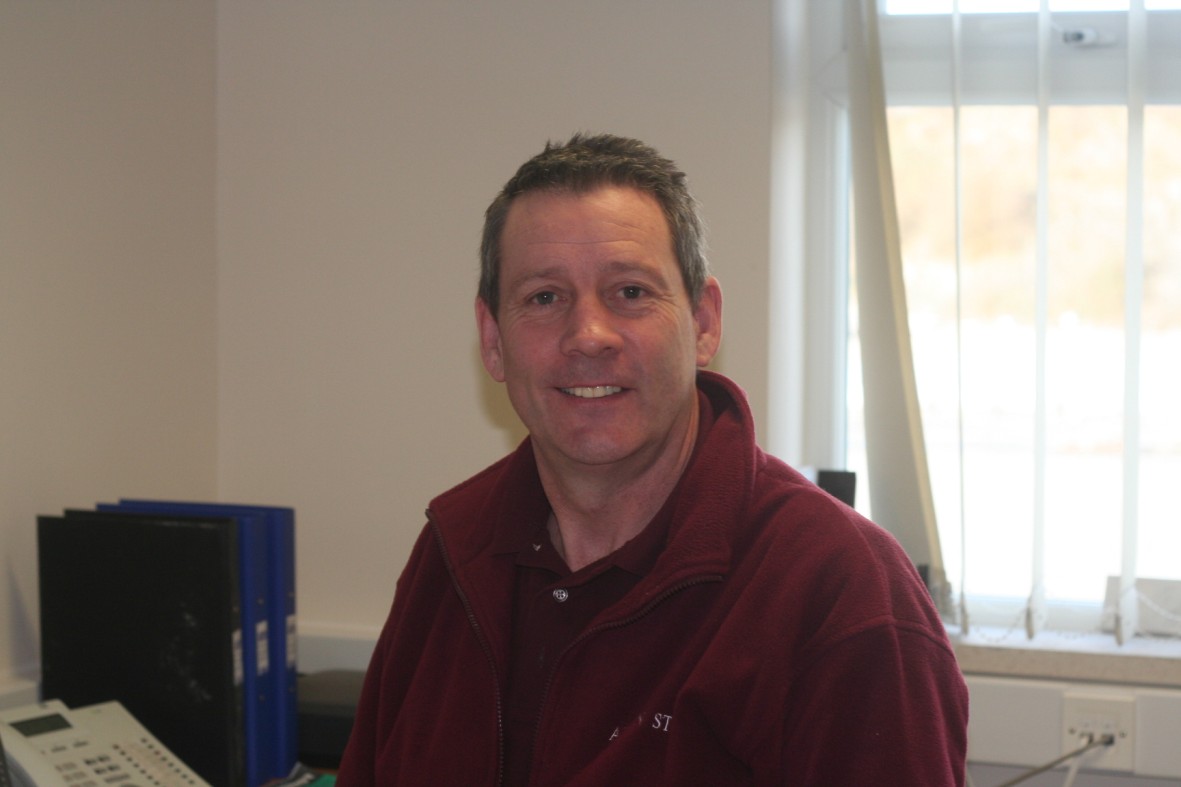 In his position, Peter will continue to work closely with the Company Directors to ensure that we provide an efficient and reliable service to our customers that ideally exceed their expectations. He will be planning the production and programming of work for the mine, quarry and factory and coordinating with the customers programmes to ensure we provide a quality product on time.
Peter has a wealth of experience and knowledge in the use of Portland Stone and its many applications, and will use this experience to assist our customers with their exciting projects. He also has a deep understanding of IT systems and will help to streamline communication through the various departments in Albion Stone to the client.
Tony Porter, Albion Stone's Operations Director comments; 'After working with Peter for the best part of 30 years and knowing his skills throughout that time, I am sure he will be a huge asset to us, already part of our "family team" we are very pleased for Peter & will support him in his new role.'