Stone Federation are delighted to announce that entry for the Natural Stone Awards 2018 is now open.
The Natural Stone Awards is a biennial event set up by Stone Federation and has established itself as the most prestigious awards event in the natural stone calendar. The Awards celebrate and recognise the excellence of design in natural stone projects from across the industry. Each year the Awards see work from throughout the British Isles entered across the various categories.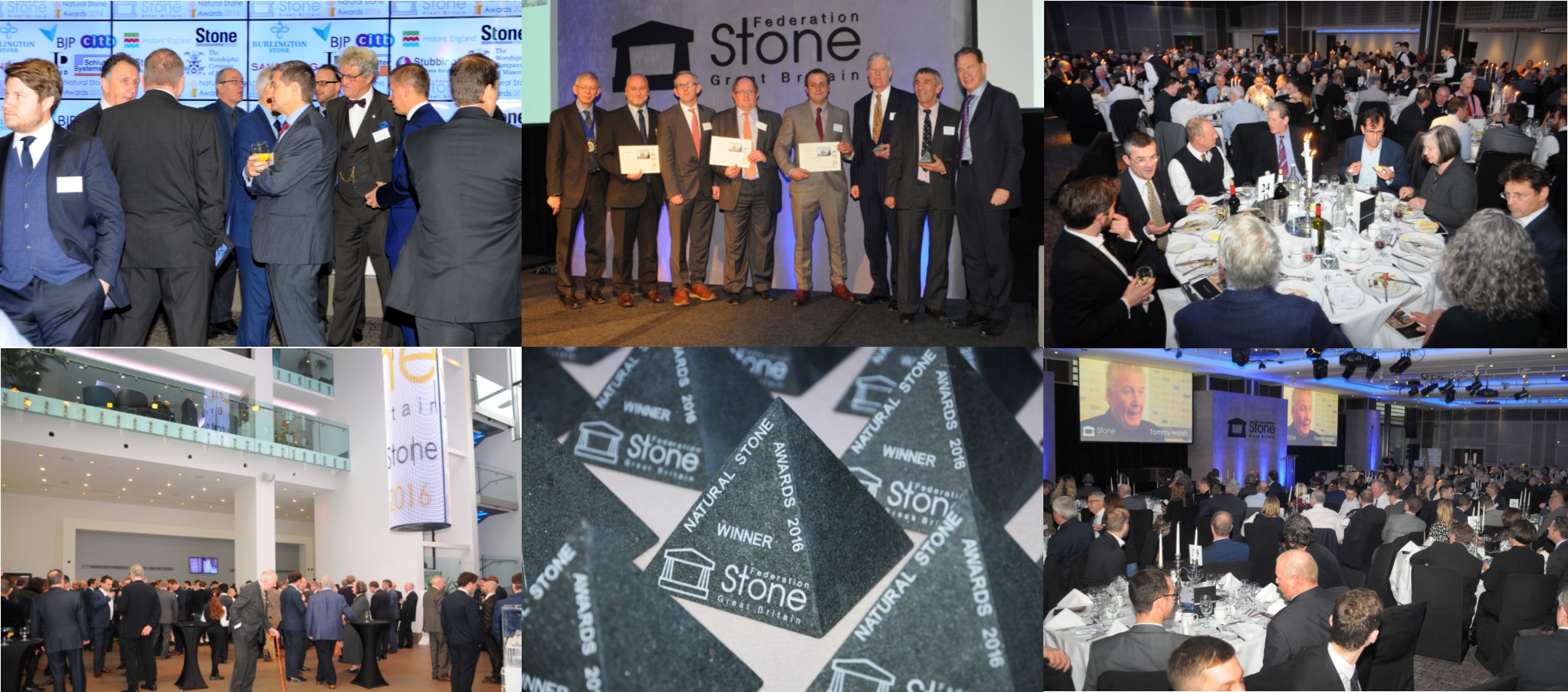 The Awards provide a chance for the industry to showcase the wide range of applications possible with natural stone and to demonstrate that it is the ideal building material, providing architects, designers and clients with a sustainable, durable and attractive end product.
Entries can be made by anyone involved in the project including the architect, main contractor, stone contractor, stone supplier, client or building owner.
How to enter
There are two ways of entering your projects in the Natural Stone Awards. Either click on the link below to download a digital entry form and email your completed entry to sara@stonefed.org.uk, or print off the digital form and send it in to the address shown on the form.
For all Awards entry related queries, please email sara@stonefed.org.uk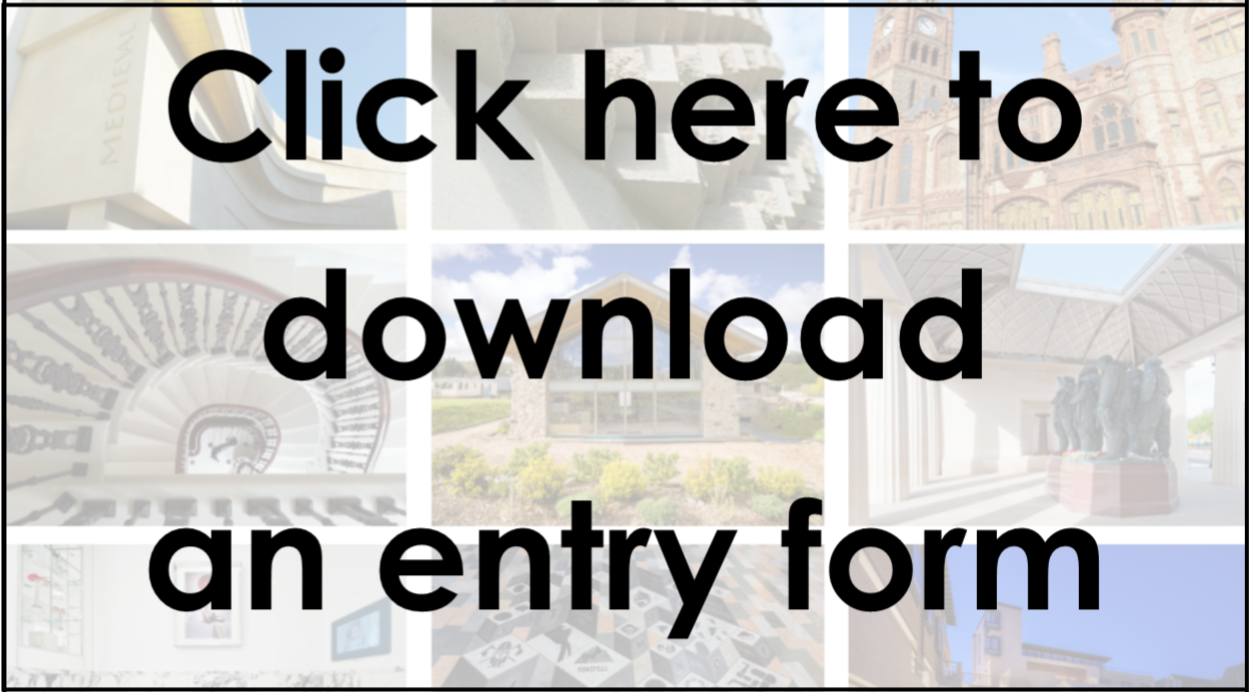 The Natural Stone Awards are split into nine categories, each celebrating and showcasing a different aspect of the natural stone industry.
New Build – Modern Style Stone Cladding – Any project that features non load-bearing natural stone cladding as covered by BS 8298.
New Build – Traditional Style Stonemasonry – Any project that features load-bearing natural stone.
Repair & Restoration – Any project that involves the repair and restoration of natural stone on part of a building or the building as a whole.
Interiors – Any project that uses natural stone within an interiors setting, including domestic, commercial and high-end residential.
Landscaping – Any project that involves the use of natural stone in landscaping, whether it be public realm, commercial or private projects.
Craftsmanship – Any project that displays a high standard of stonemasonry craftsmanship.
Carving, Lettering & Sculpture – This can be a new commission, replacement or part replacement of the original which has become disfigured or lost.
Technology Innovation – Any project that displays the use of technology (computers and other machinery) in the creation or carving of natural stone projects of all description.
Sustainability – Any project that displays positive elements of sustainability, for example, re-use of materials, use of local materials or environmentally conscious project management.
For more information about the Natural Stone Awards go to the website by clicking here.