Last week BBC South Today produced a feature on the move seen in the EU to look at providing non-agricultural products, such as natural stone, with the same protection that Champagne, Parma ham and Cornish pasties currently have.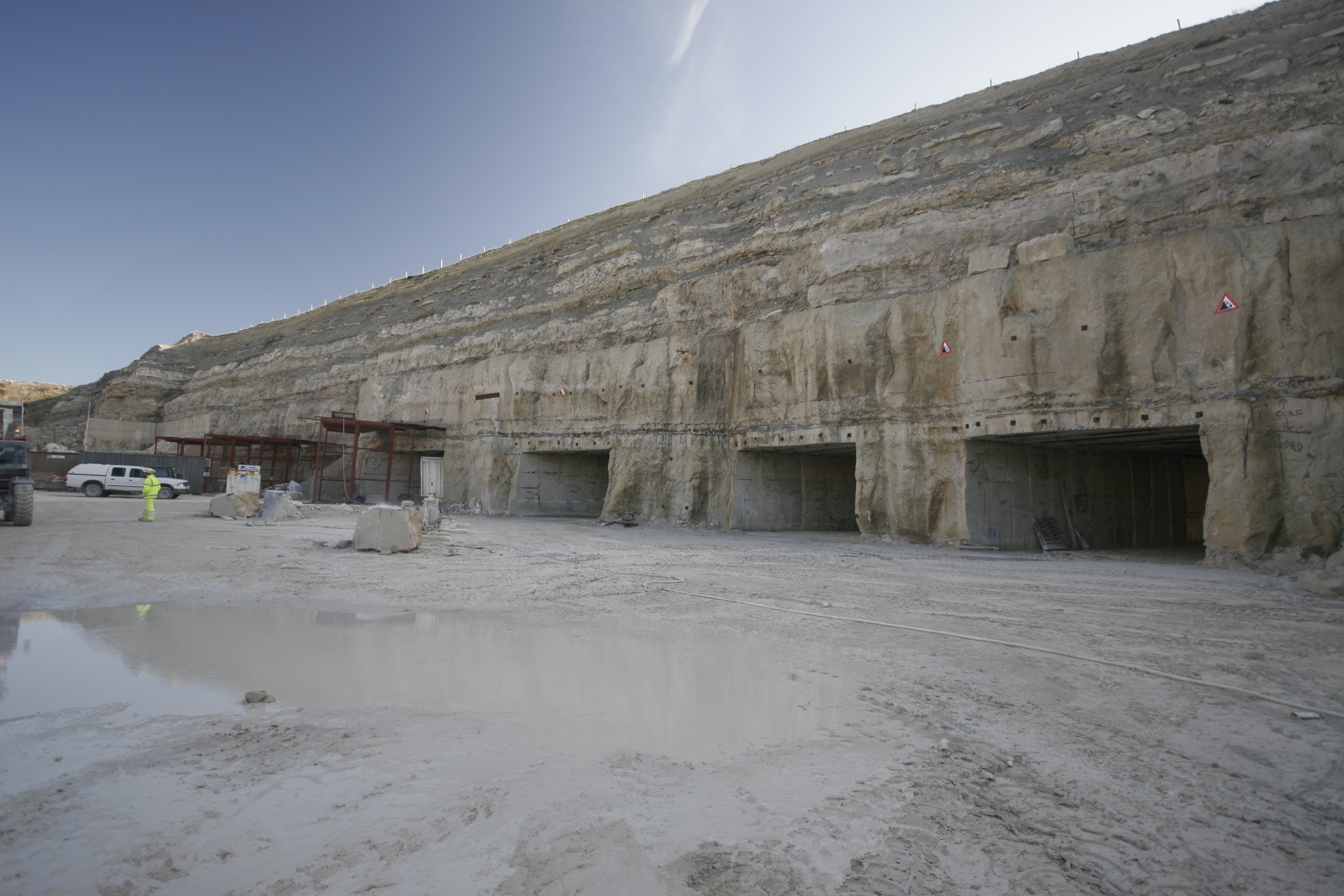 Presenter Steve Harris visited Stone Federation member Albion Stone to talk to them about the benefits of this protection and the affects that the counterfeit products are having on them and the wider industry.
Stone Federation provided their own input to the report which helped to highlight the current state of the industry, where consumers are purchasing what they beleive to be a Portland or Yorkstone which is in fact from India or China.
The Federation's Chief Executive, Jane Buxey said:
"This legislation is very significant for the natural stone industry as it would help to deal with the issue of man-made or imported stones misleading architects and specifiers through incorrectly labelling their materials.  Britain is home to some world renowned natural stone with a fantastic local heritage and we support anything that would seek to protect this."