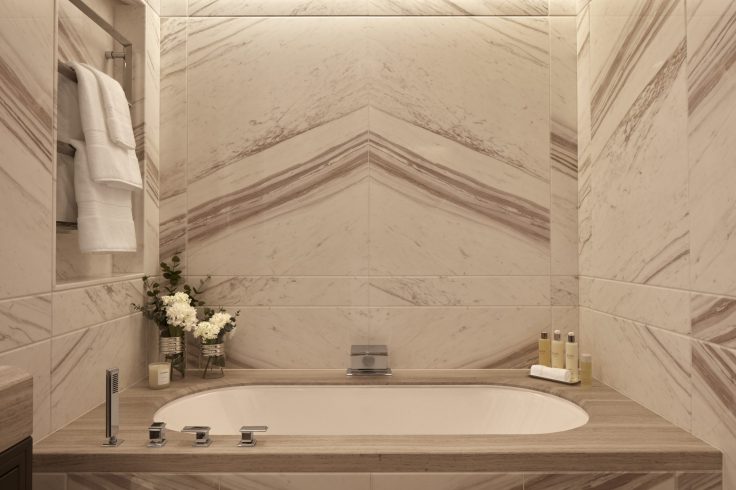 There is no avoiding it. Sustainability has never been as high on the agenda as it is now, and the delivery of sustainable interior projects is a must.
The hotel sector perhaps more than others has an even greater drive to deliver as customers are looking to the items they consume and companies with whom they spend their money to be proving their own sustainability credentials. In an industry where everyone is looking for the factor of difference, their unique selling point, providing customers with truly sustainable spaces isn't just good for the planet, but can also make a lot of business sense.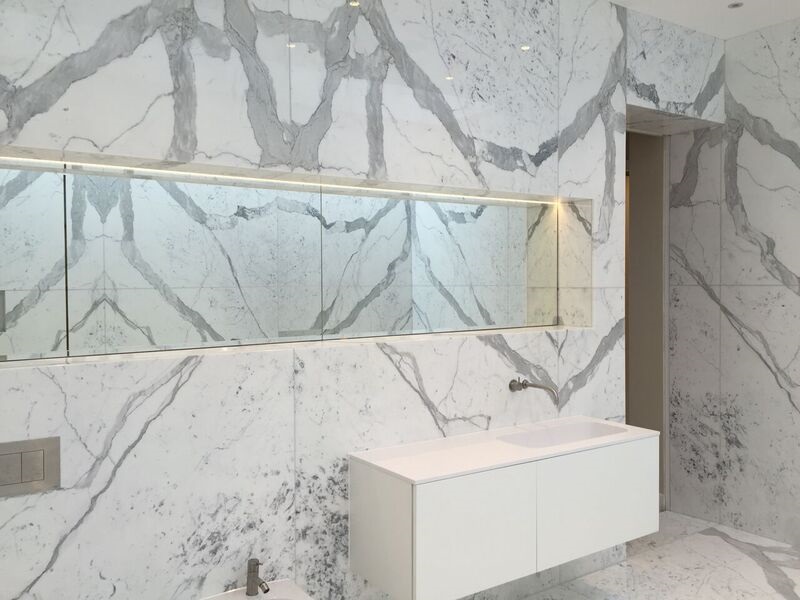 It is no longer just enough to use carbon offsetting or sponsoring the planting of trees as a low-commitment route to demonstrating a sustainable approach to business. Companies must prove they understand the concepts of true sustainability and design their hotel in accordance with these.
Before answering any question about sustainability, defining sustainability is important as there has been an unfortunate amount of greenwashing within the design sector.
From Stone Federation's viewpoint, when we talk about sustainability, we're assessing the whole life cycle of a project which includes the raw material extraction, production, distribution, use and end of life. From our perspective, the fewer processes required to get from raw material to finished product the better for the environment and the more sustainable the material.
For natural stone the process is relatively simple: stone is quarried or mined from the ground, cut into slabs or tiles, transported to site and will often last for decades, and in many cases, centuries. Thanks to its durability, there is also the potential for the creative reuse of many stones delivering a truly circular project. What's more, the quarries and mines themselves have a fantastic track record of reuse or repurposing. You only need to look at Honister Slate Mine in Cumbria which has been turned into a zip wire experience or the Tout Quarry on the island of Portland which has been restored as a sculpture park and nature reserve to see just how circular and sustainable the natural stone extraction process is.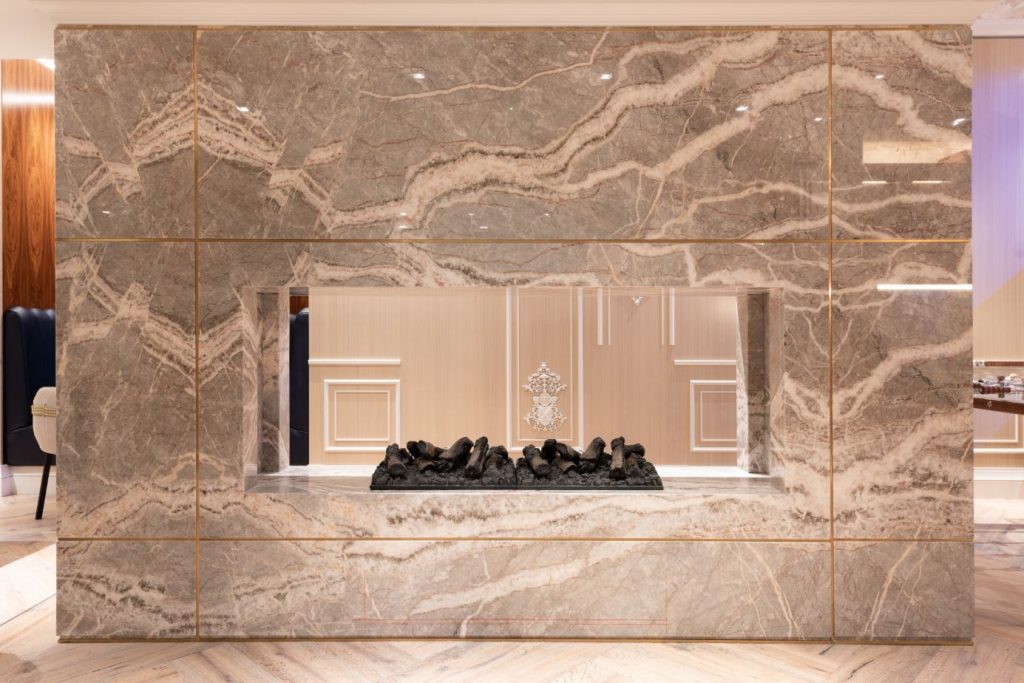 While some 'stone alternative' or 'stone effect' products require intense heat and pressure to bond the resins, pigments and other ingredients, natural stone comes out of the ground ready to be cut, finished, and fixed. While many of these alternative products are marketed as a 'stone-effect' option, they cannot emulate the natural beauty or sustainability credentials of natural stone. Natural stone is, by definition, a natural product, formed in the Earth over many millions of years, extracted, cut to size, and transported to site, without excessive human intervention and invention.
So, in the first instance, measuring sustainability in surface design starts with assessing the number of processes that have gone into the creation of the materials being used.
It's not just the extraction process that makes natural stone such a sustainable choice for hotel designers, the durability of stone is also part of what gives it such impressive sustainability credentials.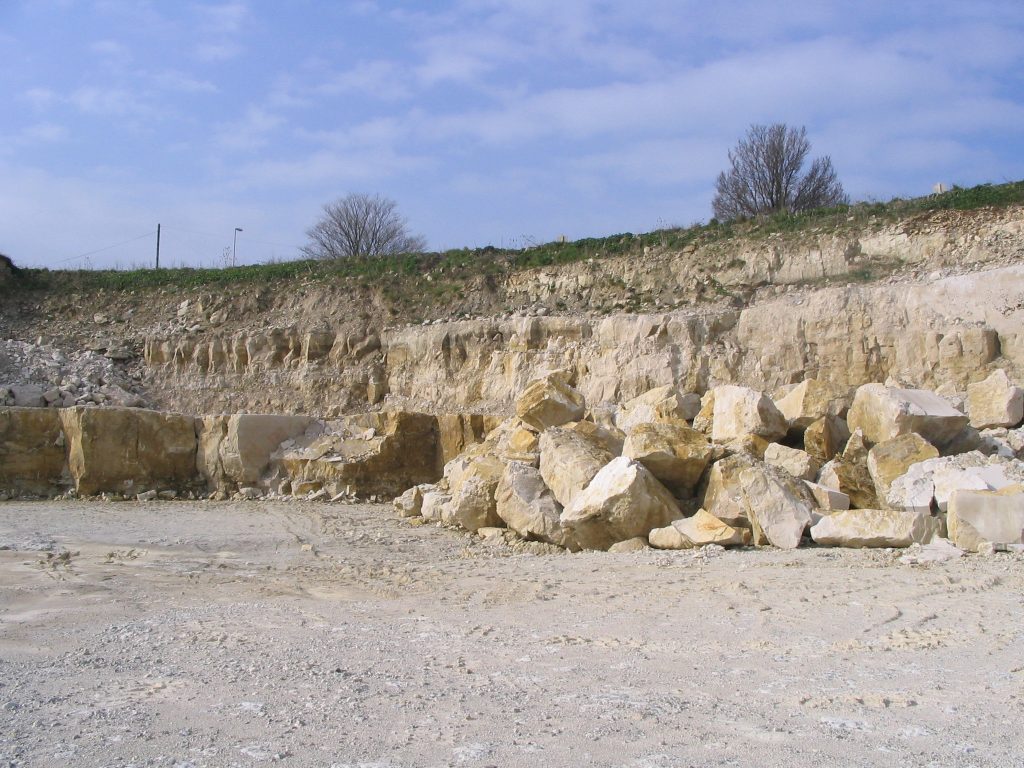 This dynamic of durability is another metric for assessing sustainability in surface design – how long will this material last?
So many of our nation's historic hotels, churches and public buildings have natural stone floors that are 100s of years old and still performing well. It is very rare to find the same with some of stone's competitor materials. Much of this strength is thanks to the millions of years of compressive geological processes that go into the natural formation of stone. For a material that takes millions of years to form, providing a 100-year project lifespan is unsurprisingly commonplace for many stones.
Another way to assess sustainability in surface design is to look at a material's ability to be reused or recycled should there be renovations or change of use. Natural stone, thanks to its durability, can be reclaimed, reused, or even repurposed as furniture or pieces of art.
It's not just these general principles of assessing extraction processes, material life span and reuse that help in measuring sustainability in surface design, there are also a number of detailed studies that have provided hotel designers with the facts to inform their material choices.
When comparing natural stone with large-format ceramics, terrazzo, and other flooring products, stone's global warming potential was found to be significantly lower. The GWP figures showed that, for example, large-format ceramic tiles have a 74% higher Global Warming Potential than natural stone and terrazzo are 27% higher.
There are many other examples of studies that have demonstrated the sustainability credentials of natural stone. Moving slightly away from interiors, but still on the topic of sustainability there was also a project in London, 15 Clerkenwell Close, where the use of load-bearing natural stone instead of a concrete and steel structure reduced the whole-life carbon footprint of the building by 95% and the cost by 75%.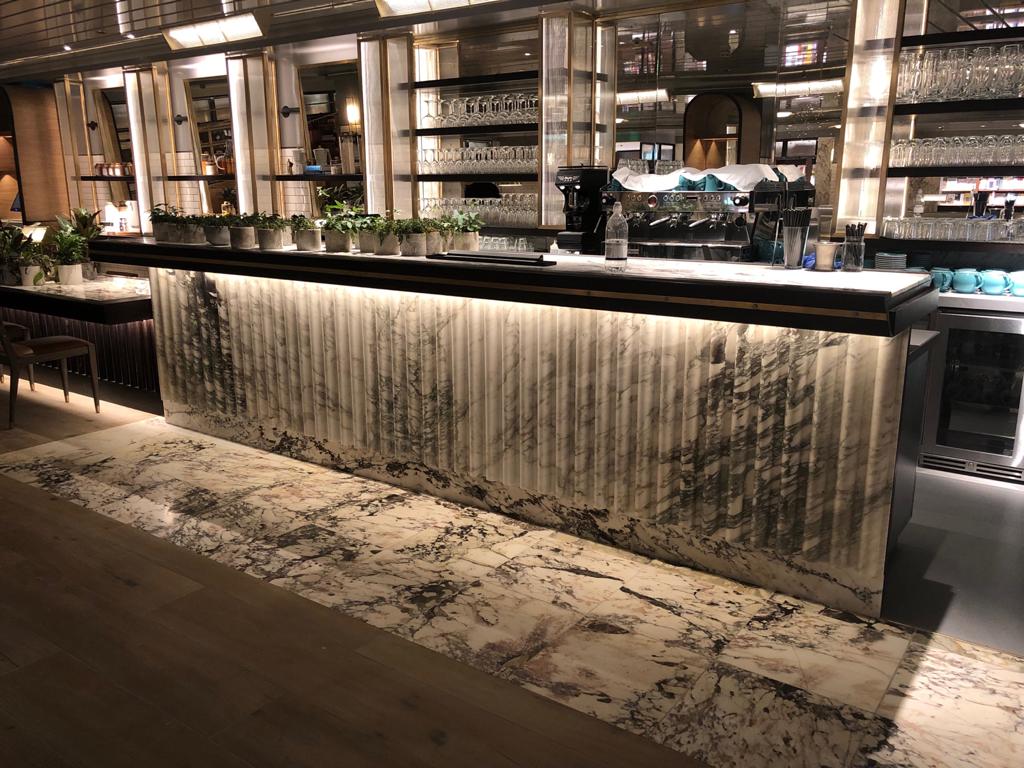 Finally, the Green Guide to Specification, which is part of BREEAM, sets out an A+ to E ranking system for the environmental performance of materials. In a case study project by the BRE, almost half of the natural stone-related components achieved either A+ or A and the majority of the remainder scored a C or above.
In summary, measuring sustainability in surface design boils down to first defining what makes a product sustainable and then comparing all materials against those same criteria. A low-impact material extraction or creation process, longevity of the material and ability to reuse, reclaim or recycle are all good first indicators, but when placed alongside the facts of comparative studies, it's hard to ignore the fact that natural stone might just be the hotel designer's ideal sustainable material.