Commercial use of stone
Natural stone is ideal for the commercial sector as it is a a fantastically durable, sustainable and cost effective building material. 
Stone Federation members are the ideal choice for any firm looking to use natural stone within the commercial sector.
Domestic use of stone
Natural stone is the perfect choice of material for almost any application within the domestic arena.  Our members are the ideal choice of professional to help guide you through the process of stone selection. 

Stone, correctly selected, can enhance the value of your property and be durable, and virtually maintenance free. By purchasing stone you are making an investment so protect your money and get the right advice. Stone Federation suggests you always consult the experts first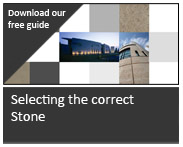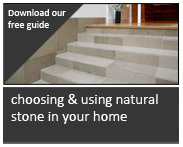 .