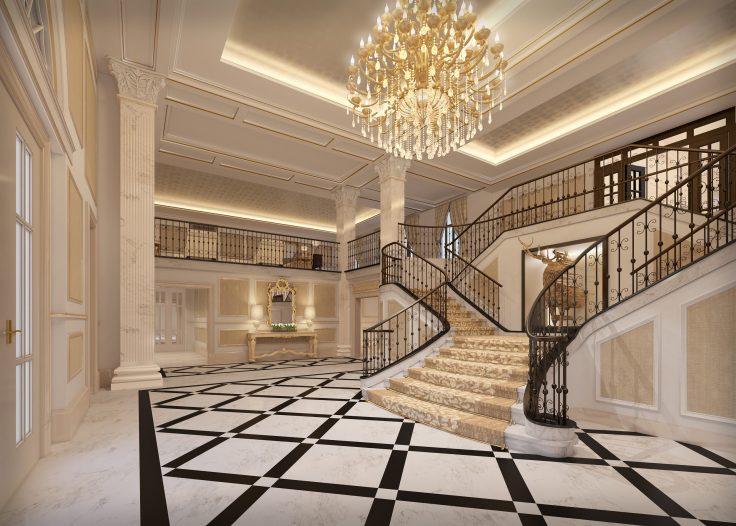 In the world of interior design, in a sector where aesthetics lead the way and individuality is a unique selling point, natural stone is the ideal material.
Quarried and mined from the earth, bearing a unique characteristic that is the result of complex geological processes, natural stone offers the interior designer more than just a material, it offers a story.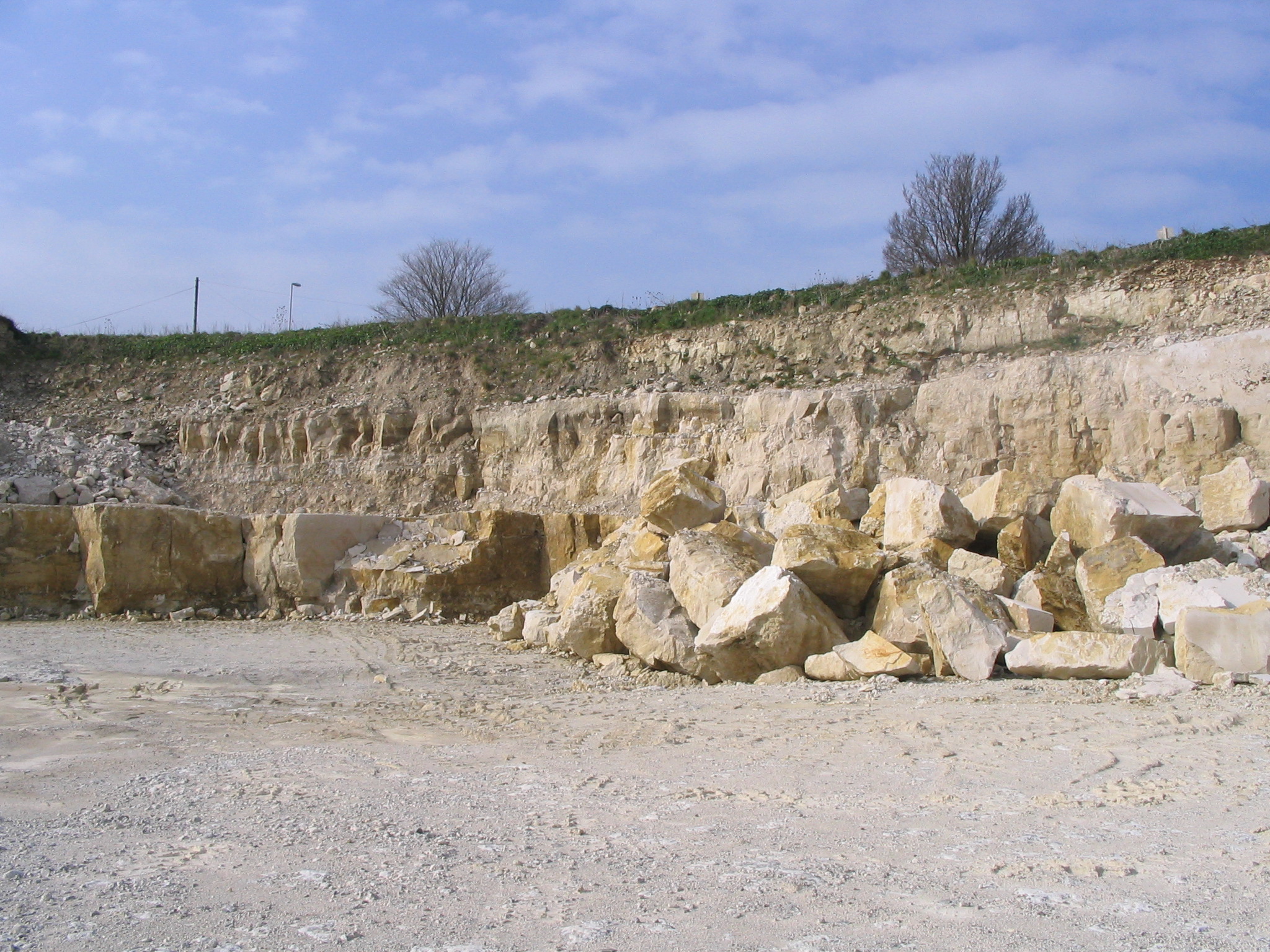 No two pieces of natural stone will be exactly the same, and when embraced, this unique material can provide a wealth of options in both texture and colour.
Let's take a look at exactly what natural stone has to offer the world of interior design.
Texture – from the fossils found in Portland stone to the natural, subtle layers of slate, texture is a strong selling point for using natural in interior spaces. The three-dimensional dynamic that a feature wall of unpolished, naturally textured stone can provide is stunning and definitely a trend that is on the increase. Unlike many other materials, the same piece of stone can be finished in a number to provide the texture best suited to the application. Flamed, honed, blasted, sanded, polished and line textured are all finishes that can give the same piece of stone a very different visual impact.
Impact – the geological striations and natural colour streaks found in marble create a striking aesthetic utilised across the interiors world, from hotel lobbies and internal walls through to floors and countertops. In a market where individuality is key, the unique visuals that natural stone can create are striking, bringing a strong identity to interior spaces of all description.
Durability – as a result of the geological processes, the thousands of years of compression, natural stone is an incredibly hard wearing material. You need only look at the centuries-old, limestone-clad streets of London, the granite-paved streets of Aberdeen or the Clipsham rich buildings of Oxford to see evidence of the longevity of this natural material.
When it comes to choosing the right stone for the project in hand, it's worth exploring the wealth of options that natural stone offers the interiors market.
The Natural Stone Awards are run by Stone Federation and seek to celebrate the best examples of the use of natural stone across a wide range of applications including interiors. The interiors category is a fantastic showcase for the successful use of natural stone in bathrooms, hotels, high-end apartments, churches and so much more. The 2014 and 2016 Awards have seen a wide range of natural stones used in the successful projects stretching all the way from British limestones through to Italian marbles. The finished projects cover everything from the dramatic to the understated, but all have one thing in common, the designer or architects' skill in choosing the perfect stone for the desired application.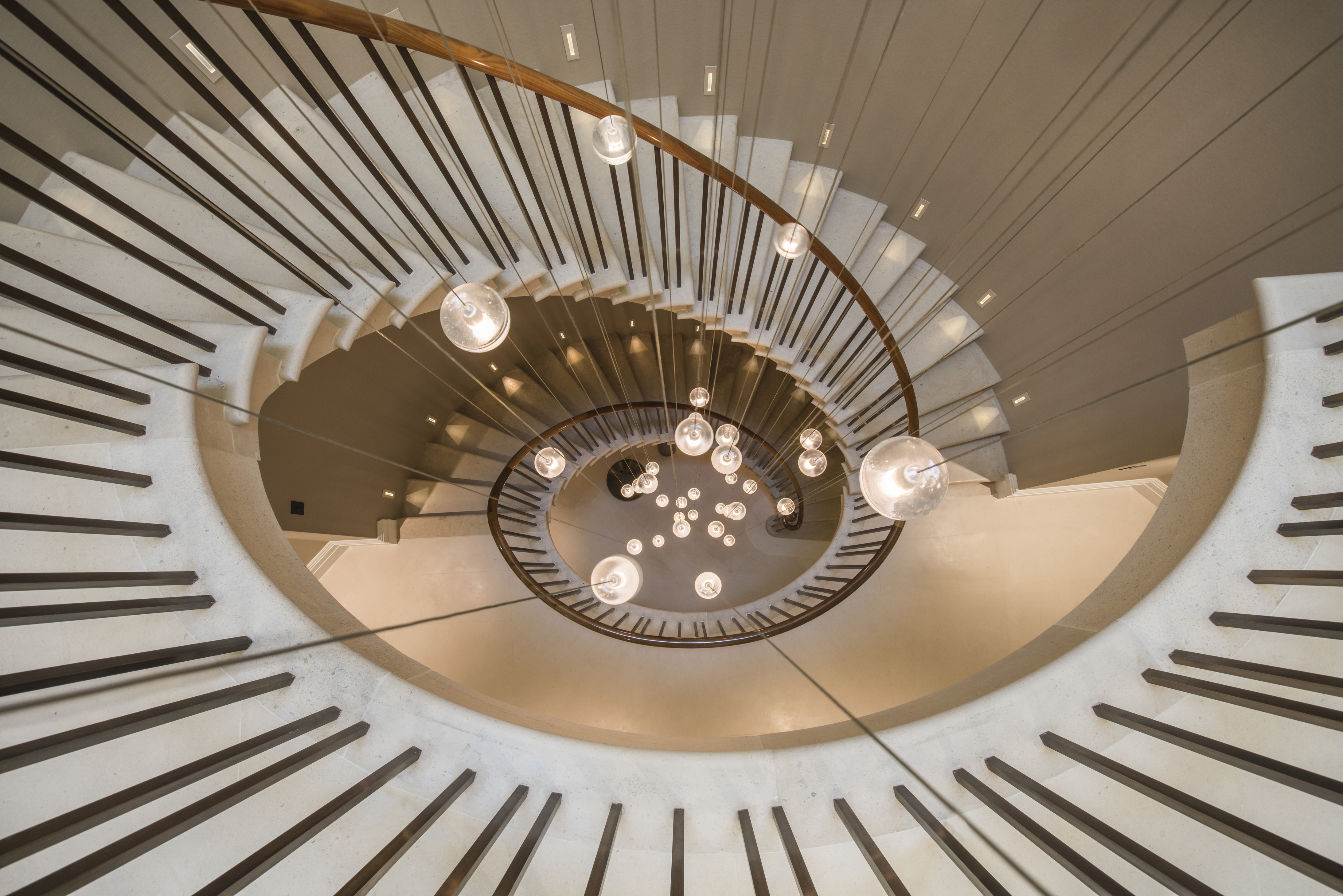 To start your search for the ideal material and company for your next natural stone project, go to http://bit.ly/FindAMember.