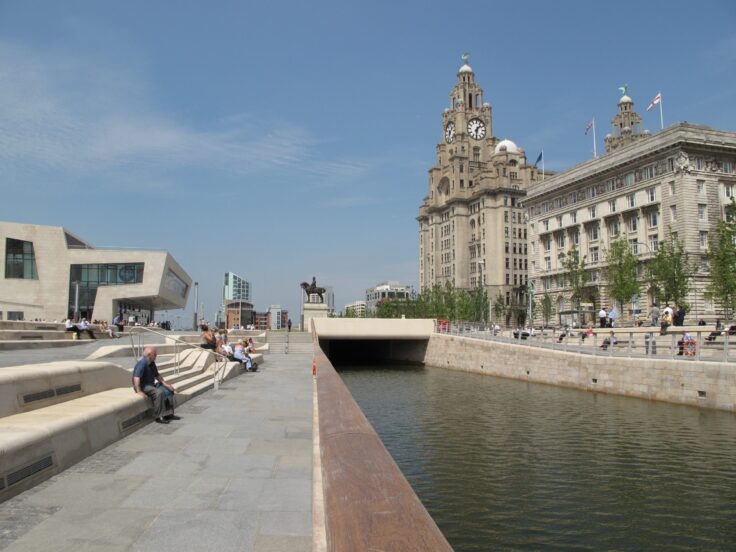 An architect's viewpoint on the benefits of using natural stone when designing pavements.
By Rosey Paul, BSc MA, CMLI
The treatment of the surface of streets and squares makes a huge impact on the identity of any town or city. Since Georgian times natural stone has been a favoured material in successful cities of the UK including the magnificent streets of London, The Crescent in Bath and the elegant cities of Edinburgh and Liverpool. It was chosen to express prosperity and create places of worth.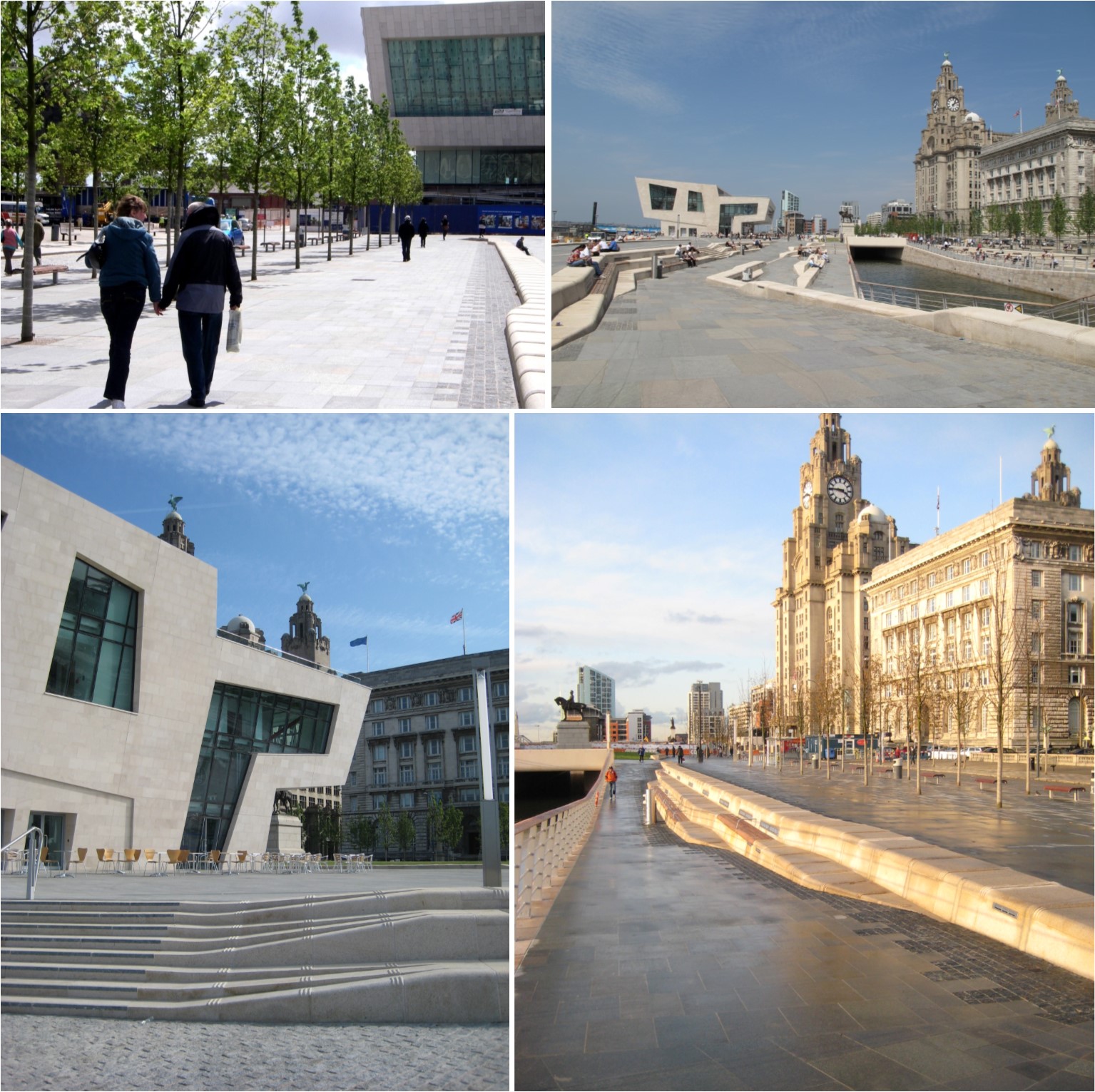 Today natural stone is still chosen by designers and clients for its aesthetic properties, its inherent good looks and natural beauty and its ability to retain these looks in the long term. Some stone appearance actually improves with age. By comparison, man-made alternatives can start to lose their visual appearance and be in need of renewal much sooner often long before they have lost their structural integrity.
The wide variety of natural colours and the natural variations within any stone allow the creation of unique solutions which enhance local distinctiveness. Stone can be successfully used as a simple mono-colour or by mixing a rich pattern with different hues either bright or muted. The permanence of colour and its ability to resist fading in sunlight is a great asset.
Designing with natural stone allows flexibility with the ability to create an infinite number of sizes and shapes from the product. It is therefore easy to design a pavement compatible with standard street furniture, kerbs and drainage.
The stone can be cut to exacting tolerances allowing the creation of intricate designs. A good example of this is the creation of the complex granite seating walls at Pier Head Liverpool. The design of the individual units was computer modelled and their cutting schedules were prepared in the UK. They were cut and dry assembled like a giant jigsaw puzzle before transporting to check on accurate buildability. On site the construction went smoothly with only minor on-site cutting required.
The versatility of stone is favoured by craftsmen and stonemasons. For generations, natural stone has been used for masonry, traditional carving and etching. Now with modern developments in both CAD design and cutting techniques, designers can embrace other aspects of art in the landscape, including text and illustration as well as inlay with other materials like stainless steel. It also allows the achievement of a high-quality finish to contrasting step nosings and the creation of coordinating tactile pavings needed to help with DDA compliance. On steps and walls ribbing can be cut into the natural stone to provide a subtle but effective deterrent to skateboarders avoiding the need for metal studs which detract from its looks.
The natural durability and inherent strength of good quality natural stone make it ideal for townscape work where long scheme life is important. It is important to select good quality stone. CE marking should be applied to all natural stone products which provide assurance of both quality and performance. With appropriate construction techniques stone can withstand vehicular traffic as well as heavy pedestrian usage. It has inherently good skid and slip resistance.