Stone Federation are encouraging natural stone firms, architects, designers, contractors and local authorities to enter their projects in the 2016 Natural Stone Awards.
The Natural Stone Awards is a biennial event set up to celebrate excellence and craftsmanship in natural stone construction projects from across the industry. Each year we see hundreds of projects from across the United Kingdom, entered across the different categories.  The categories are:
New Build Modern Style Stone Cladding

New Build Traditional Style Stonemasonry

Repair & Restoration

Interiors

Landscaping

Carving, Lettering & Sculpture

Sustainability

Craftsmanship
The Natural Stone Awards provides winners with widespread industry exposure as well the kudos of winning of the industry's most sought after accolades.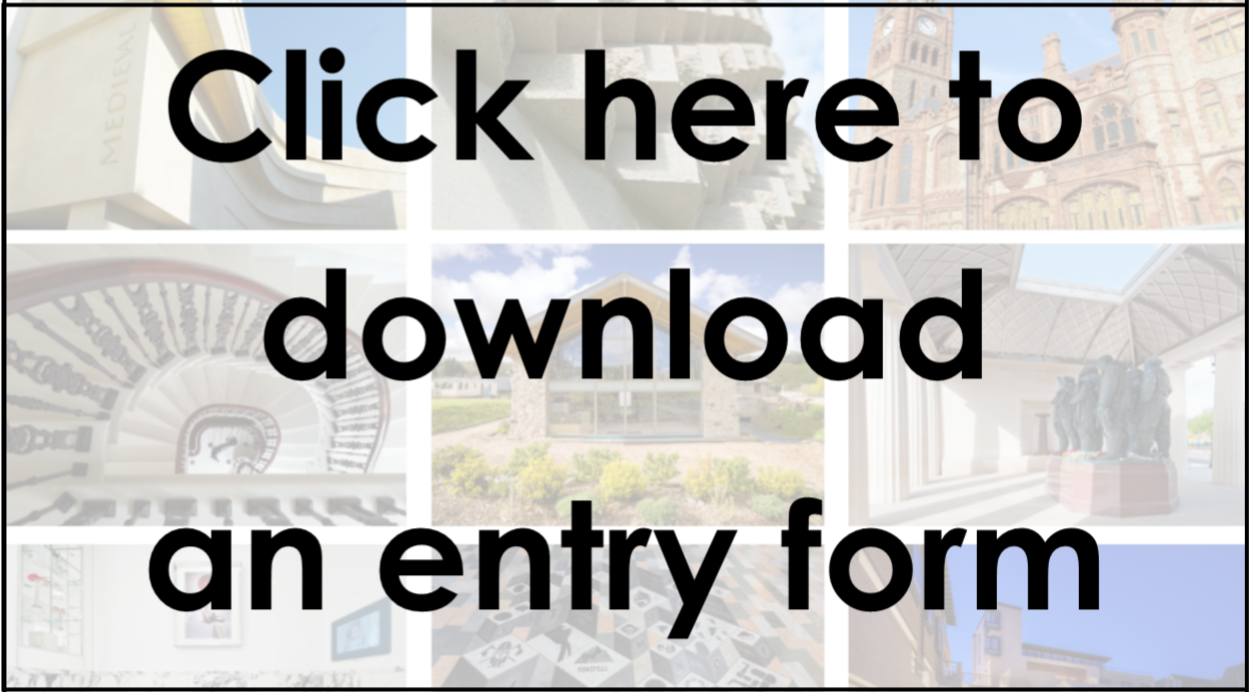 With just a few days left to go until entry closes, the Federation's Chief Executive, Jane Buxey is urging people to not miss the opportunity:
"I would strongly encourage anyone involved with a natural stone project completed in the past three years to download an entry form and enter your project in this year's Natural Stone Awards.  The Awards are a fantastic opportunity showcase the very best that the natural stone industry has to offer and gain your company widespread exposure."