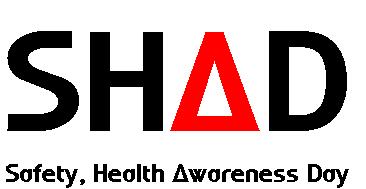 Stone Federation have joined up with the Health & Safety Executive to run a safety and health awareness event specifically for the stone worker industry.  It is aimed at stone work operatives and stonemasons, including supervisors and managers.  
By attending the event you will:
– Get practical advice on controlling health & safety risks.
– Learn about common hazards & precautions.
– Have the opportunity to ask questions about your legal duties.
– Be able to take ideas back to your workplace to improve or maintain safety.
The topics covered will include local exhaust ventilation, RPE, noise and vibration and assessing MSD risk.
This is a fantastic opportunity to train your workforce and ensure that you are in line with the latest HSE guidelines by hearing from the HSE at first hand.
When: Tuesday 18th September, 2018
Where: Schlüter-Systems, Units 3-5, Bardon 22, Beveridge Lane, Coalville, Leicestershire, LE67 1TE
How to Book
You can book for either the morning or afternoon slot, so please indicate which you would prefer when you book.  The event is free of charge for Stone Federation members, but there is a nominal charge of £10 + VAT for non-Stone Federation members. Registration closes on 18th August 2018
Click here to download a booking form.  Once completed, please email it to sara@stonefed.org.uk.