Stone Federation member firm Tudor Stonework were part of a project that sought to restore the iconic walkway at London's Burlington Arcade.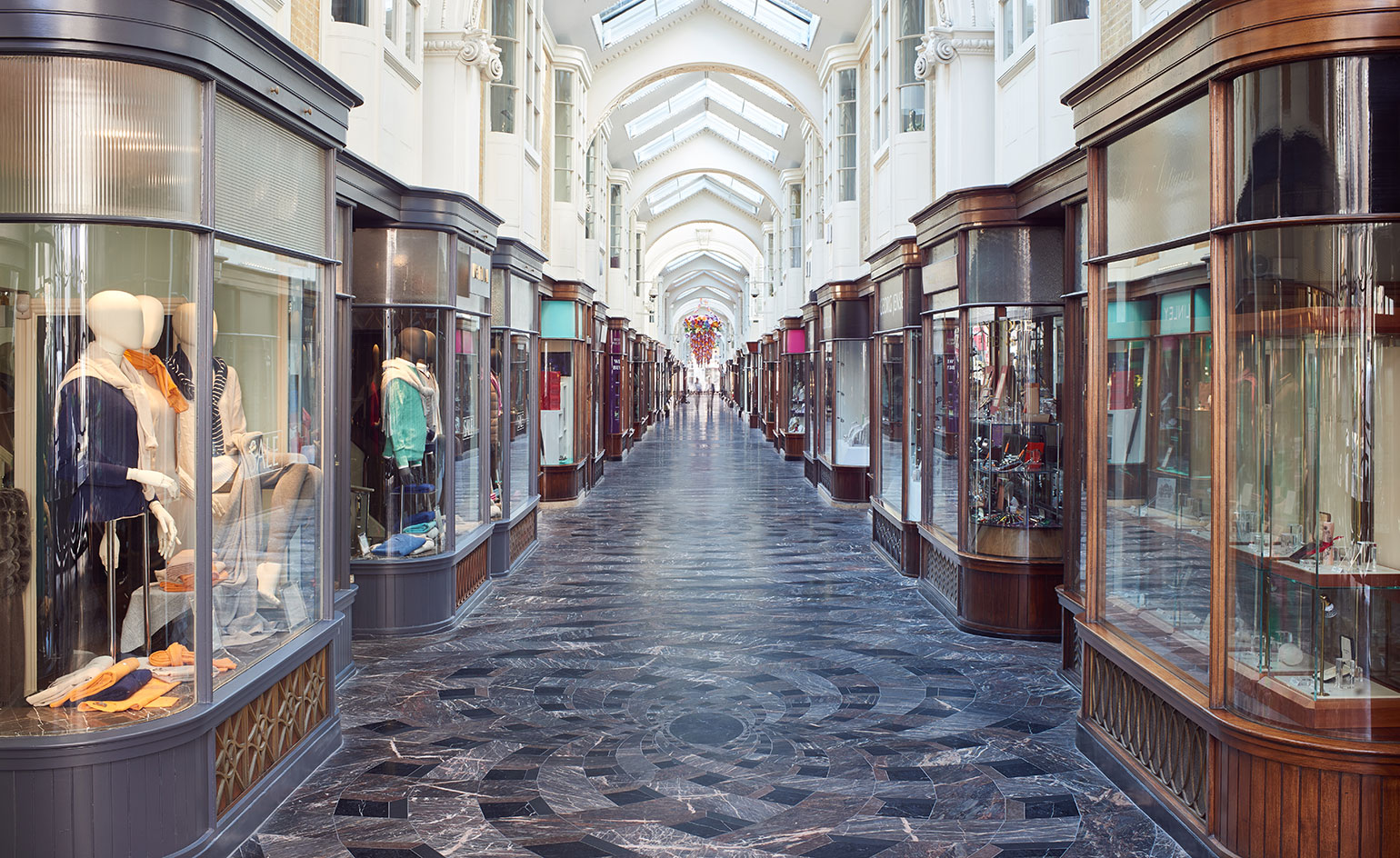 150 tonnes of British stone was transported to Italy for cutting and finishing into a massive 64,000 piece jigsaw puzzle.  To fabricate the complex pieces was a job in itself, but to expertly plan, pack and transport the design so that it could be reconstructed here in the UK was a logistical feart!  8 Skilled stone craftsmen worked for 4 months – through the night – to expertly lay the 600 foot long stone repeating pattern, minimising disruption to the arcades' business as usual. The walkway would be uncovered by night fall to be worked upon and re-covered by day reinstating the signature red carpet – befitting the calibre of this project. Every individual piece of stone has been carefully selected from particular areas of the stone slabs to ensure a contrasting and multidirectional veining appearance was achieved. 
The company director, Kevin Conroy said of the project:
"It's a truly remarkable floor within an iconic British landmark.  Patrons of the Burlington Arcade will not only walk through two centuries of historical architecture, but walk upon millennia of history beneath their feet."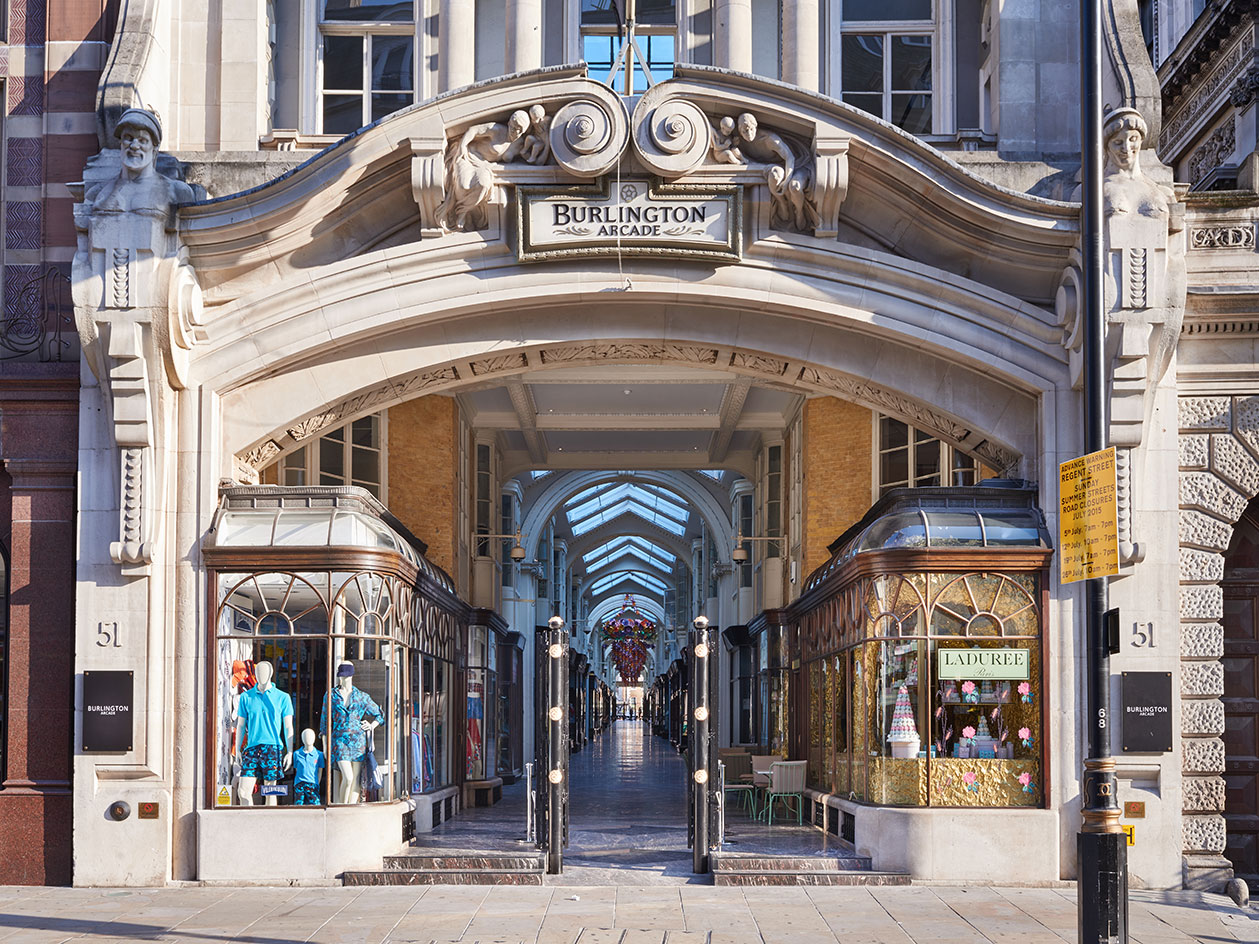 The Federation would like to congratulate Tudor Stonework on such a fantastic project as well another member firm, Ardex who supplied the adhesives.