Stone Federation Members' Day – Leeds
Last week saw The Met Hotel in Leeds play host to the 2015 Stone Federation Members' Day.  The day provided member firms with a chance to come and hear about the activity of the Federation over the last twelve months and to keep their finger on the pulse of what was in store for 2016.
 The event gathered members from a number of firms covering everything from adhesive manufactures and quarry operators through to heritage specialists and design consultants.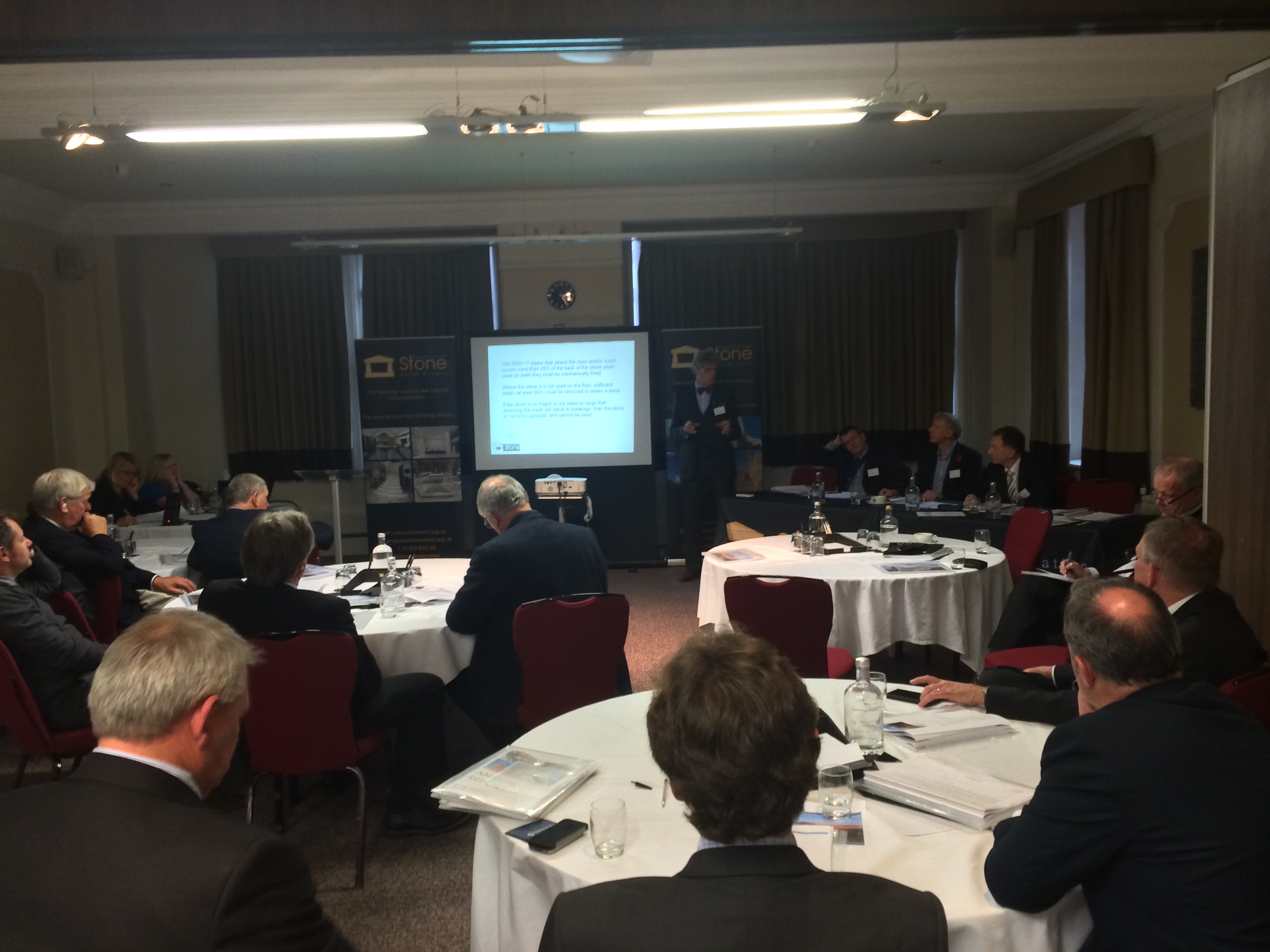 The Members' Day began with lunch and a chance to network with architects who had attended the Federation's Stone in the City event that was held in the morning.  After lunch, proceedings began with the Annual Review film that provided an entertaining and insightful look back over the activity of the Federation over the past year.  The film was followed by a digital media masterclass from the Federation's own Digital Media Executive, Matt Robb.  This provided delegates with an insight into the value of content within the social media world and the importance of establishing their firms as an authority voice within the online world of the natural stone sector.
This first section of the Members' Day was followed by a series of technical presentations combined with a lively question and answer session.  Delegates were encouraged to get involved in the discussion which led to some fantastic discussions about some of the industry's hot topics, including CE Marking and British and European Standards.  It was fantastic to see such a high level of engagement from the delegates and the fruit of some of the discussion have already made headlines in trade press titles.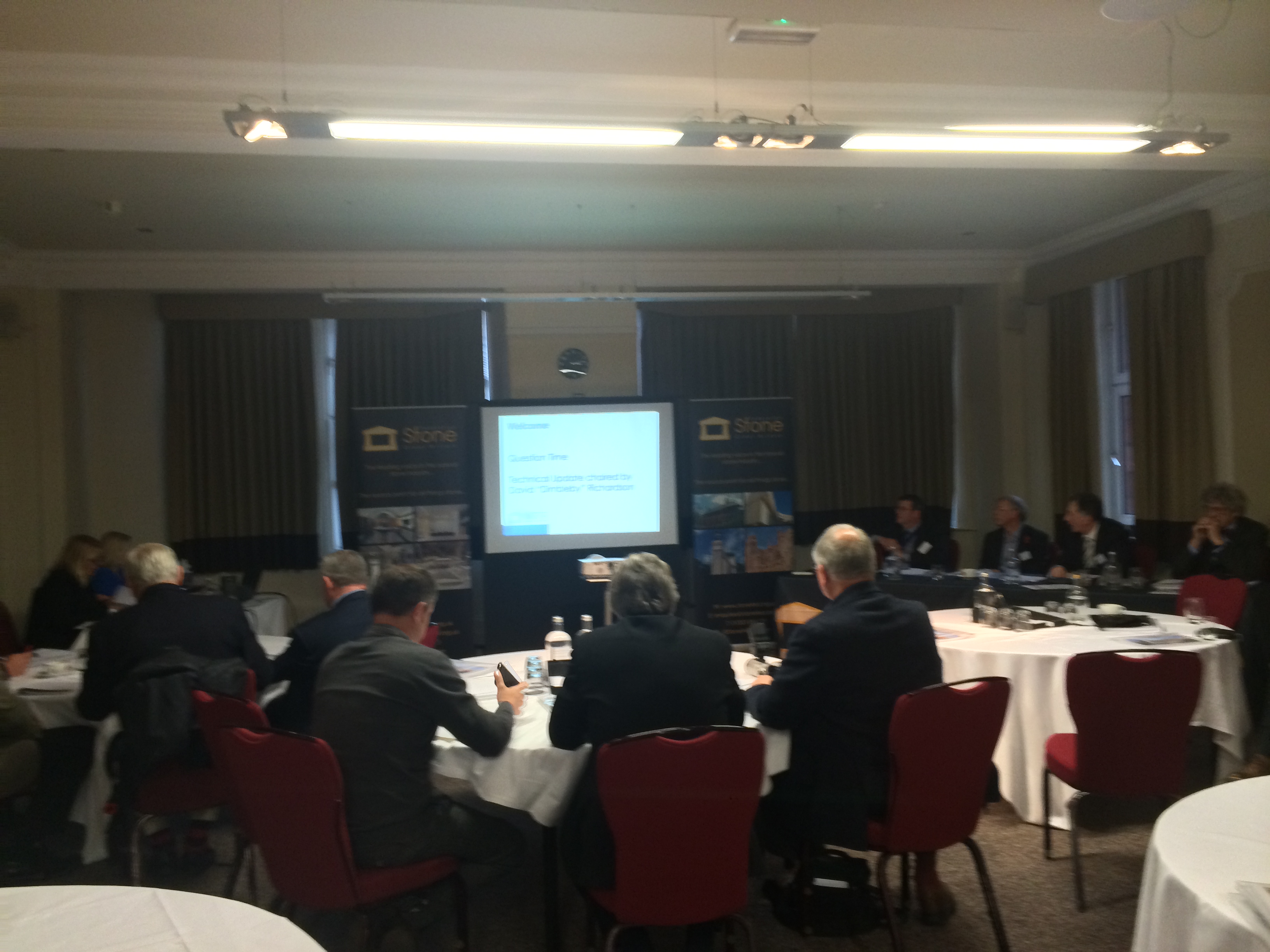 Conversations continued as the day moved from business to pleasure with delegates and speakers moving to the hotel bar.  The evening's Gala Dinner was a great opportunity for members to unwind and connect with other industry professionals.  The day finished with the now infamous 'A Question of Stone' quiz and the table made up on Peter Harrison (Harrison Goldman Design Consultants), Barrie Thomas (Albion Stone), Anna Gibiino (QMJ Publishing) and Bill Lowry (Honorary member) were crowned champions.  
The Federation would like to thank all the members who attended the event and the speakers who helped to make the 2016 Members' Day such a resounding success.