In light of the situation with Coronavirus (COVID-19) and in line with current Government guidelines, we have cancelled all meetings and events scheduled to take place over the next few months.
We have a robust remote working infrastructure in place that allows us to continue to support our members during this time. All of our email helplines will continue to operate as they usually do and our office number is still in operation.
We will also continue to promote the use of natural stone and Stone Federation members to the thousands of architects, interior designers, main contractors and clients that we have contact with. Our digital reach is significant and while our physical events are cancelled, we will take this opportunity to provide content that informs and inspires specifiers to engage with natural stone.
In order to help us support you, we want to know what the biggest challenges for your business are, in this Coronavirus situation.
We will collate this information and, along with other industry bodies challenge the Government to support you in these areas. We will also, where possible, signpost you to existing support or advice.  Please send this information to enquiries@stonefed.org.uk
We are aware that there is uncertainty about the impact this situation will have on the industry, but we will continue to strive to provide you with the latest guidance for businesses and individuals.
As part of this, we have pooled together several sources of information around the key areas of impact as it stands today.
Working From Home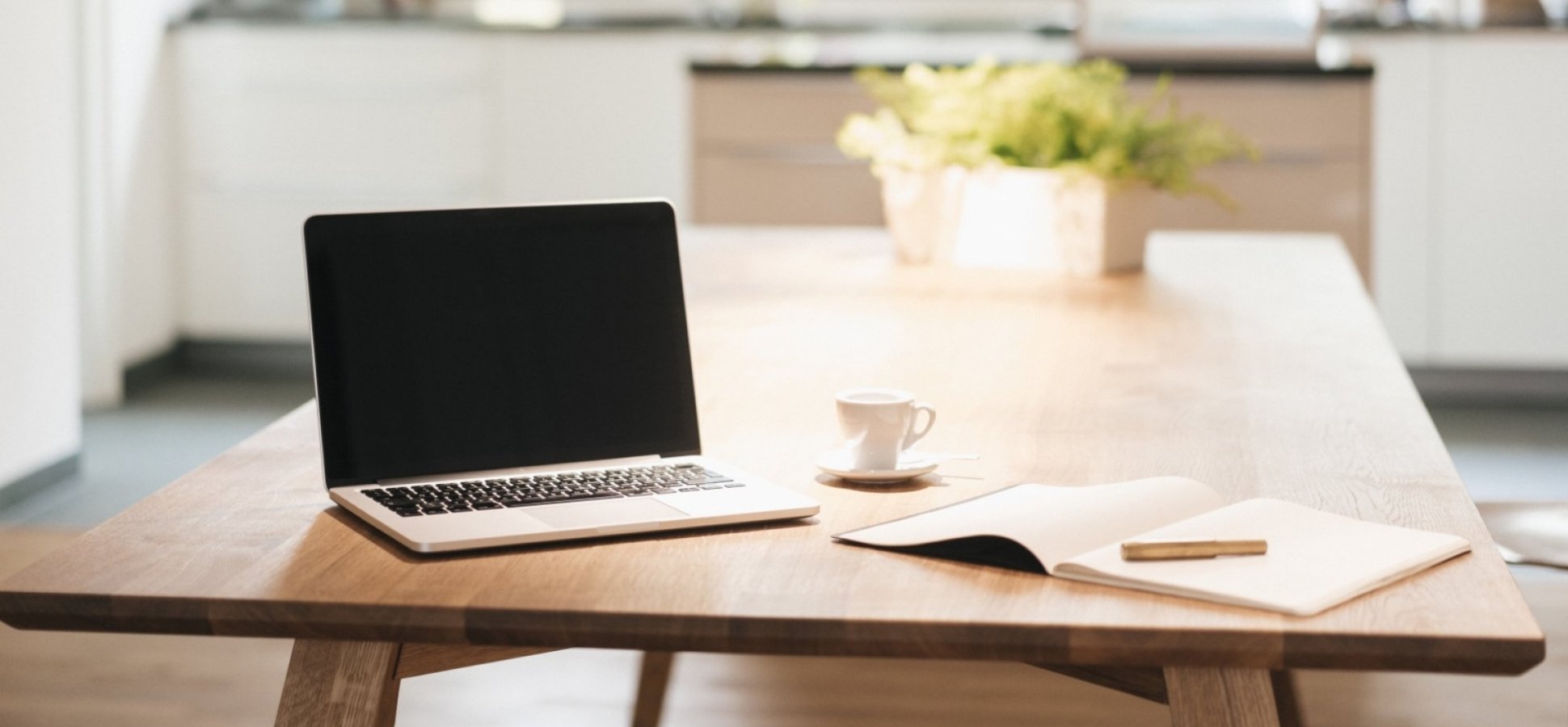 The BBC has published a helpful guide for companies suddenly thrust into a 'Working From Home' set up. The advice includes the best ways of maintaining good communication between your team, healthy approaches to creating a new routine and some of the business tools that can help facilitate efficient working from home.
Social Distancing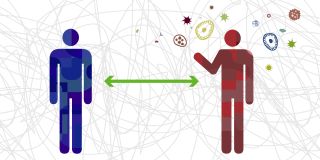 The Government has issued guidance on social distancing for everyone in the UK and protecting older people and vulnerable adults. This includes advice to work from home, where possible.
Support for Business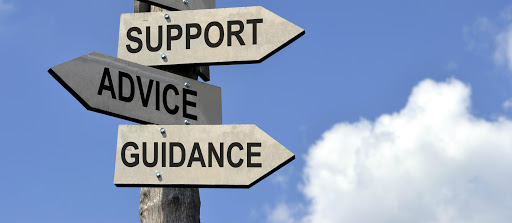 The Government has issued guidance for employers and employees including how to prevent the spread within your own company and the support available for businesses affected by Coronavirus.