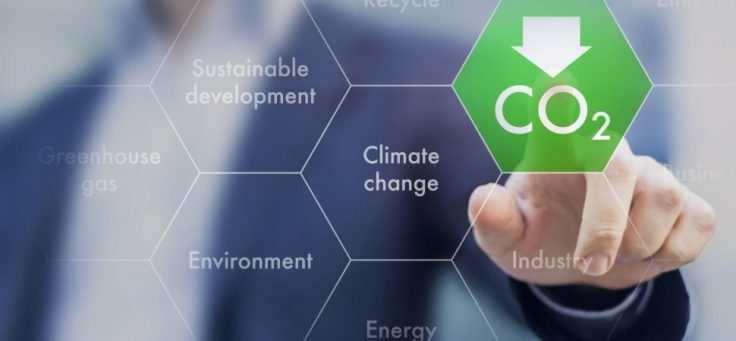 When comparing the Global Warming Potential (GWP) of natural stone tiles with ceramic, parquet, large-format ceramics, PVC, laminate, and carpet alternatives, natural stone was the best performer by a clear margin. The GWP figures showed that, for example, large-format ceramic tiles have a 74% higher Global Warming Potential than natural stone.
A+ Green Guide Rating
The Green Guide to Specification, which is part of BREEAM, sets out an A+ to E ranking system for the environmental performance of a material. The factors evaluated include climate change, mineral resource extraction, waste disposal, and fossil fuel depletion. In a case study project carried out by the Building Research Establishment (BRE), almost half of all natural stone related components achieve either A+ or A and the majority of the remainder score a C or above.
A Showcase Project
15 Clerkenwell Close is a project that has garnered much press attention due in part to its boundary-pushing design. While the design was a major talking point, perhaps even more significant was the example it provided of the carbon benefits of using natural stone. By choosing stone, the project architect, Amin Taha has reduced the embodied carbon of the structure by 90% and lowered the price by 25% compared to typical steel or concrete frames.
In their article about the project, the Architects' Journal Editor commented,
"…for architects, surely its most pertinent message is one about the potential of building with stone. As all aspects of production and consumption come under the microscope, perhaps now is the time for an honest discussion about materials."
Stone Federation is well-positioned to help architects source the right stone for their project, with over 100 years' experience in connecting professionals with the best natural stones.