We are delighted to announce that Stone Federation member, Tectonix Natural Stone has joined the Ethical Stone Register.  Following completion of the required questionnaire Tectonix Natural Stone has achieved Declaration level on the Ethical Stone Register, providing their clients with the assurance that comes from using an ESR member company.  They will join the ever-growing list of companies and stones on the Ethical Stone Register.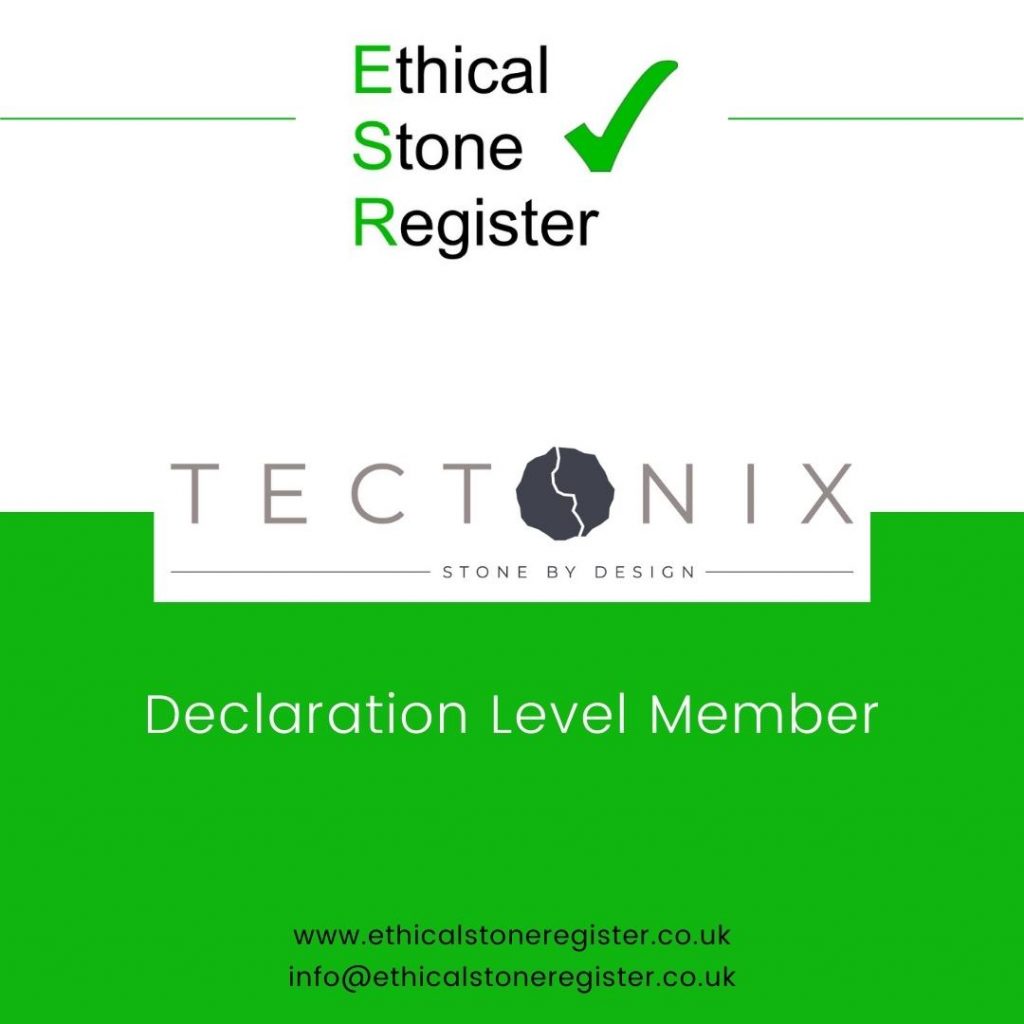 Tectonix is an innovative external surfaces company providing specialist product solutions for the landscaping industry. They provide products, technical advice, material selection, guidance, and engineering options for a successful landscaping project.
The Ethical Stone Register is a unique resource created specifically for the natural stone industry, in response to The Modern Slavery Act 2015 and the issues of sourcing materials responsibly. The project will allow Stone Federation members, whatever their size, to offer a responsible and manageable ethical sourcing solution to their clients.